NPA: Give MPs oversight of hub & spoke bill
Business
NPA: Give MPs oversight of hub & spoke bill
The National Pharmacy Association (NPA) has called on MPs to ensure that a bill allowing changes to the law on medicines supply is subject to parliamentary scrutiny amid concerns it could affect the rules around hub and spoke dispensing.
The Medicines and Medical Devices Bill, which is going through the public bill committee and has been described as crucial to ensuring medicines supply in the UK post-Brexit, has been controversial in the pharmacy sector as it could potentially give ministers powers to amend the law using secondary legislation, bypassing primary legislation.
The NPA said that could mean any amendments to the law, in particular regulatory changes to allow inter-company hub and spoke dispensing, could take place "without sufficient parliamentary scrutiny and democratic accountability".
As part of the inter-company hub and spoke model, a pharmacy can outsource some of its dispensing to a third party. The NPA believes claims for the benefits of this model are "overblown" and that it "risks diminishing competition and choice in the pharmaceutical wholesale market without a level playing field".
The NPA also warned it could make the supply chain less resilient and lead to increases in the prices of medicines.
"The changes relating to the safe supply of medicines that could be implemented using secondary legislation empowered under this Bill are significant. Big changes to the way that medicines are supplied to the public could be enacted without the need for further primary legislation," said NPA chief executive Mark Lyonette.
"What matters to the people of this country should matter to our politicians and people do care about the safe supply of medicines. We want the provisions of this Bill to require both full consultation with stakeholders and sufficient parliamentary scrutiny."
Sponsored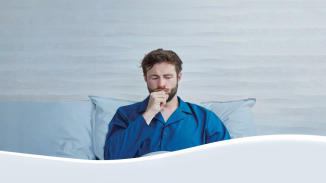 OTC
Discover how aromatic rubs can play a key role in customers' fight against symptoms of colds and congestion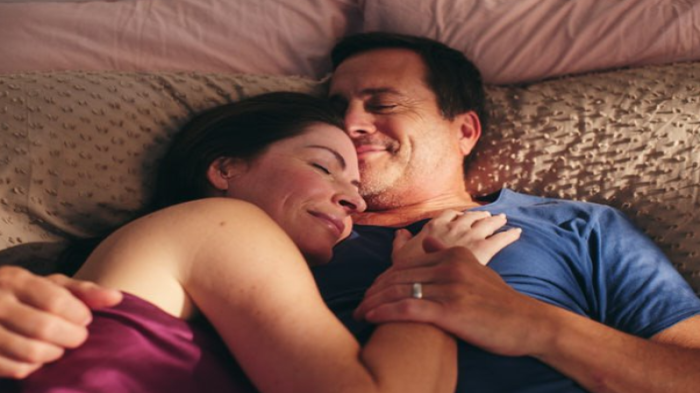 OTC
This training video will support your conversations around treatment goals for EP products so you can help meet your customers' needs
Record my learning outcomes