Well to launch scheduling app for shifts and cover
Business
Well to launch scheduling app for shifts and cover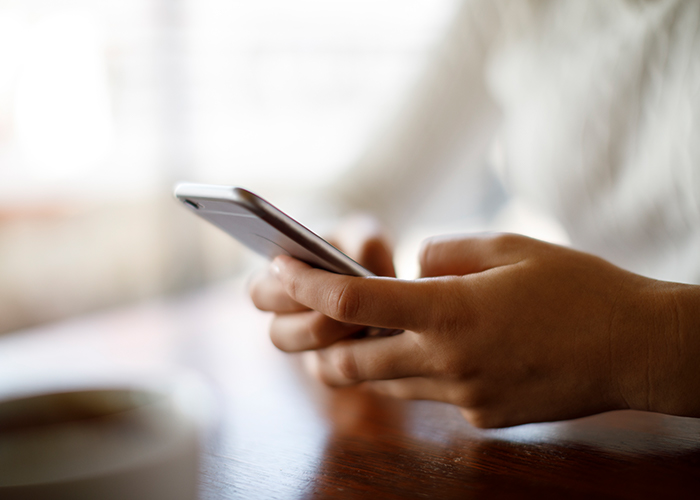 Well has said it will launch an app that allows its employees to schedule and manage their shifts and cover.
The pharmacy chain's app, which is called Quinyx, will allow pharmacists to share their availability for work and branches to notify people about work that has come up.
Well said the app will give pharmacist and locums "better visibility" and bring an end to "the days of emailing out requests and having to manually match up availability with where cover is needed".
"With the changing landscape of services being offered in different pharmacies, having an efficient tool that can match pharmacists' skills with the needs in any one location will make for better patient care and continuation of service in the community," the company said.
Nigel Swift, Well's operations director, said: "Making sure that we have the right pharmacist cover in all our pharmacies can be a huge logistical effort when you factor in the impact of short notice sickness and holidays.
"That's why we've invested in a reliable, effective and flexible scheduling tool to help us. Quinyx gives us seamless integration with other systems, such as automatically checking the GPhC register.
"It also means that in the future we'll be better able to support our patients and customers by matching Pharmacist skills and accreditations to local pharmacy needs to offer the best community pharmacy experience."
Well said the app will be available in its branches in Northern Ireland from this month, with all branches having access by the end of October.