Cambrian Alliance adds inventory function
Business
Cambrian Alliance adds inventory function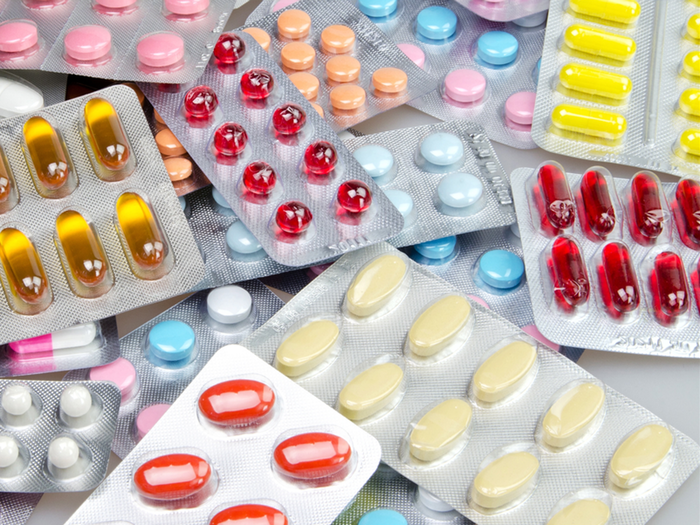 Independent pharmacy buying group Cambrian Alliance is targeting dead stock and unnecessary inventory with a new warehouse platform, which will work alongside the existing purchasing tool e-CASS, which was launched last year. The new platform can also be deployed as a standalone platform for larger pharmacy groups with more complex inventory management requirements.
Nathan Wiltshire, Cambrian Group CEO, said: "The new feature allows users to create their own inventory, particularly useful if you have lots of costly stock sat in a store cupboard somewhere. These items are often overlooked by pharmacy teams and new items are order unnecessarily. e-CASS warehouse will stop this happening.
"In particular, the system allows you to manage stock based upon your specific preferences. This may be cost, expiry dates, supplier bias or any other form of priority you require. The system is integrated with e-CASS, so, as always, if you need an item, e-CASS will find you the cheapest supplier with stock available, but only once it has checked your inventory.
"Alternatively, if you are not an e-CASS user, but you have a stock management requirement you can license e-CASS warehouse as a standalone system."
Sponsored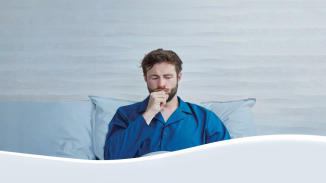 OTC
Discover how aromatic rubs can play a key role in customers' fight against symptoms of colds and congestion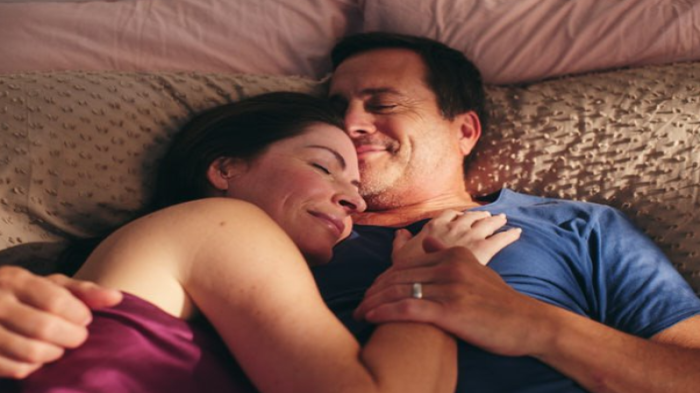 OTC
This training video will support your conversations around treatment goals for EP products so you can help meet your customers' needs
Record my learning outcomes