Well to dispense 43 million prescriptions from central hub
Business
Well to dispense 43 million prescriptions from central hub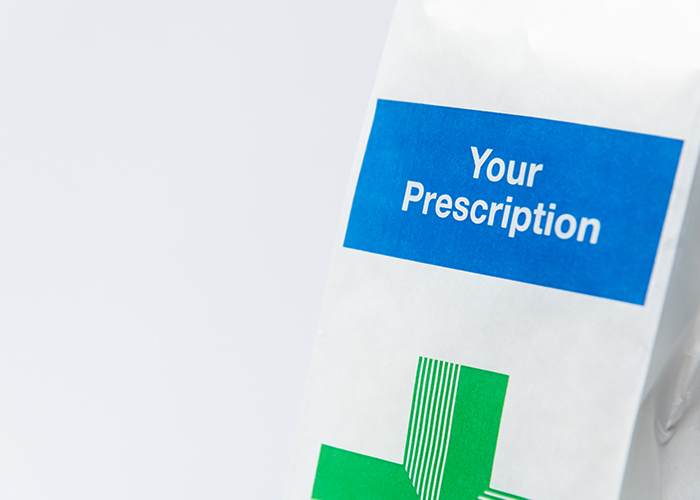 Well Pharmacy has said it expects to dispense an estimated 43.2 million prescriptions annually via a central hub based in Stoke-on-Trent.
The multiple announced this having completed the roll out of its 'central fulfilment' programme across all of its 746 pharmacies – which it said been done in "just over a year", enabled by a new integrated PMR.
The company dispenses around 72 million prescriptions each year, 65-70 per cent of which are repeats.
A spokesperson told Pharmacy Network News that "not all repeats can ever go through this hub due to the nature of the medication," and offered a "fair estimate" of 60 per cent – 43.2 million – of the company's total prescription volume being assembled at the hub each year.
Well said assembling non-urgent repeats centrally was "more efficient" and could help pharmacists "have a single focus without stop-starting their work in between helping patients and customers".
The new PMR system means patients can choose to receive text alerts when their prescription is ready, whether they have it delivered via central fulfilment or assembled in the pharmacy, said Well.
Online prescription service growing
The company also said that over 200,000 items have been dispensed to patients' homes through its online prescription service, taking the service "from a start-up to being one of the UK's three largest online pharmacies in just over 18 months".
Pharmacy superintendent Janice Perkins said the success of new technology-based initiatives was down to pharmacy teams "adapting to a new way of working while still focusing on the needs of our patients and customers".
"In a world full of technology, sometimes it's the simple things that work well too," Ms Perkins said, adding: "We've just also introduced thousands of yellow totes into our distribution network.
"These are reserved for patients' assembled orders from our HSC so that teams in the pharmacy can spot them easily and get their patients' prescriptions onto the shelves. These are then ready for collection as quickly as possible."
Gillian Stone, regulatory and NHS standards lead for Well Digital said the shift towards digital "has always been about providing our patients with choice... it's not a case of pharmacies or digital, it's about both being complementary and providing a seamless experience for our patients and customers".