Tesco climb down after pharmacist 'not NHS' storm
Business
Tesco climb down after pharmacist 'not NHS' storm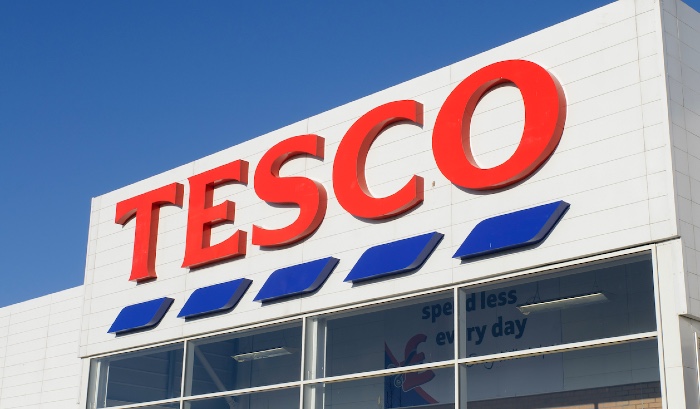 Tesco has been forced into a climbdown after it told a pharmacist he was "not NHS" and therefore not entitled to "jump the queue" with other key workers using its priority shopping hours during the coronavirus pandemic.
The pharmacy chain told pharmacist James Milner on Friday on Twitter that although he was regarded as a key worker who was allowed access to priority shopping in its stores, he would not be able to move to the front of the queue with workers from the NHS, care industry and emergency services.
The company's comments sparked an intense social media reaction and prompted the Pharmacists' Defence Association (PDA) to intervene.
Addressing the company on Twitter, the PDA pointed out that Tesco, a Company Chemists' Association member, receives taxpayer funding to provide NHS services and employs pharmacists.
After another pharmacist reported their Royal Pharmaceutical Society membership card was not accepted as proof of key worker status at a Tesco branch in Borehamwood, the RPS asked the company to confirm it would offer pharmacy teams access to priority shopping hours.
These interventions prompted Tesco to reiterate that pharmacists were key workers and therefore eligible for priority access.
In a statement to the RPS on the weekend, Tesco said: "We appreciate the vital work that all key workers across the country are doing day in, day out during this challenging time.
"We're happy to confirm that we are working with our store colleagues to make the guidance clear that pharmacy workers are to be given priority access to our stores.
"We would just ask that they provide a valid form of ID."