Pharmacies forced to spend £5.5k on Covid measures
Business
Pharmacies forced to spend £5.5k on Covid measures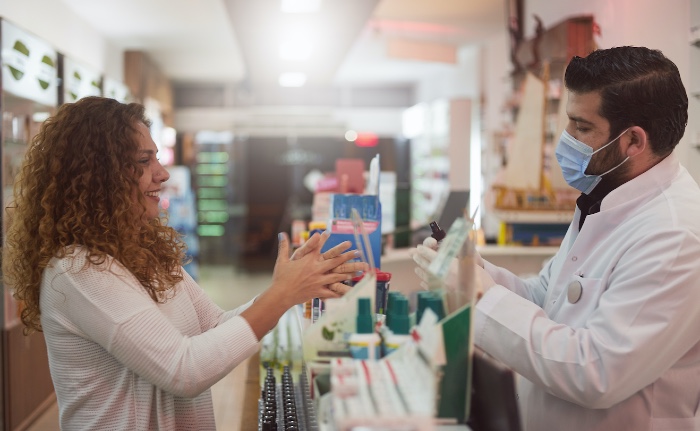 Pharmacies have spent £5,503 on average on Covid-19 related costs before medicines spend is accounted for, a new survey shows, with deliveries and staffing costs taking a particular toll on finances.
The Pharmacy Magazine survey of 240 community pharmacists ran over the weekend of May 9-10. Independents reported spending an average of £5,699 while pharmacists working in multiples reported an average spend of £4,688.
Many respondents spoke of immediate cost worries, with one saying: "The current situation has compounded [existing] issues and made safe running more difficult. We are using our profits to fund the pharmacy at the moment to keep the service patients need."
Staffing costs spiral
Staffing was the biggest spending area, with pharmacies spending an average of £1,201 on overtime for existing staff and £1,062 on additional staff.
This came on top of an average spend of £784 on PPE, £464 on Covid-19 signage and £882 for social distancing measures such as screens.
One pharmacist said they were "receiving the same as a barbers and a café from the local council to cover the extra costs" and were struggling to meet staff and social distancing costs.
Delivery payments 'missed the big rush'
Managing deliveries for patients was the second biggest spending area, with costs running to £1,110 on average since the pandemic began.
Demand for deliveries remains high, with pharmacies getting 38 requests each day on average. Â Hired drivers remain by far the most popular way of managing this with 82 per cent of independents and 70 per cent of multiples saying they used their own drivers.
The use of volunteers is also growing, particularly by multiples, though local volunteer groups appear to be more widely used than NHS responders. Half of multiples and 29 per cent of independents said they used local volunteers, with significantly fewer relying on the NHS volunteer 'army'.
One pharmacist complained: "Payments for deliveries were made too late - the big rush was in March and the start of April. We were paying taxi drivers almost £900 per week per branch to deliver medication for a three week period – money we won't recover."
'Financial collapse' if money clawed back
With shortages and drug price hikes becoming more acute during the pandemic, most pharmacists said they worried about reaching or exceeding their credit limit with mainline wholesalers. Just under 60 per cent of independents said they were very or extremely concerned about this.
"We don't know what we will be paid for what we dispense," commented one pharmacist, saying they were facing a £1,500 loss just from dispensing sertraline.
Cash advance schemes from national governments appear to have gone some way toward addressing immediate cashflow concerns, with 53 per cent saying they had helped. However, many said they feared the coming clawback.
One said: "Financially we still face collapse over the next few months if the cash advance is taken back."
Sponsored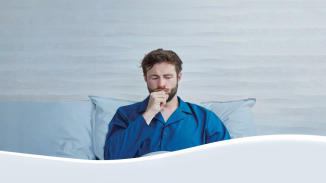 OTC
Discover how aromatic rubs can play a key role in customers' fight against symptoms of colds and congestion
Record my learning outcomes