P2U nears 500k patients as lockdown boosts nominations
Business
P2U nears 500k patients as lockdown boosts nominations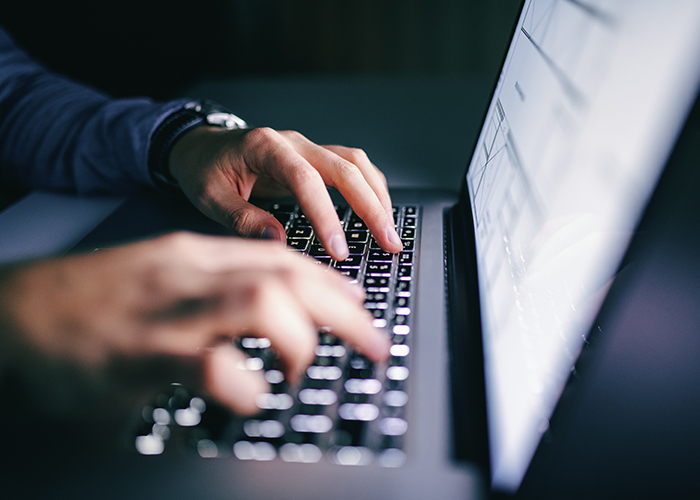 Online distance dispenser Pharmacy2U has reached just under half a million patient nominations, seeing almost a 20 per cent increase since the middle of March.
EPS figures from NHS BSA for the week to Friday May 1 show the UK's biggest online pharmacy picked up an additional 10,983 patients in that seven-day period, bringing its total to 490,774 active nominations – a 19.4 per cent increase on the total of 411,000 patients it had on March 13.
Pharmacy2U's long-term growth rate of nominations is around 0.5 per cent a week.
The Government's lockdown restrictions were formally announced on March 23, leading to increased demand for online services as patients began isolating at home and some sought to stockpile their medications.
Echo gains 12k nominations
LloydsPharmacy's online Echo service picked up an additional 12,910 patients in the week to May 1. This 7.6 per cent increase brings it to 182,000 patients, the second highest EPS total.
Echo recently had to introduce a waiting list for new patients, but an April 13 update said it was "welcoming new patients" and was aiming for next-day delivery for all prescription requests.
Some of the larger online pharmacies saw a decline in active nominations in the week to May 1. Well Pharmacy, which recently had to stop taking new online patients due to high demand during the pandemic, saw a drop of just under 4,000 patients, taking it to 86,188 active nominations.
Meanwhile, Boots UK's online dispensing facility in Leicester saw a drop in 1,700 nominations.
Waiting times
Online pharmacies as a whole have seen business increase during the lockdown, with NHS BSA data pointing to an average rise of just under eight per cent for all internet pharmacies during the month of March.
This sharp increase in nominations comes amid anecdotal reports of community pharmacies seeing patients who have ordered from online providers and been left waiting for long periods.
One pharmacist tweeted yesterday that he had been "reissuing scripts for patients who have run out and been let down by their internet pharmacy".
A statement on Pharmacy2U's website refers to "increased demand for our service at present" and advises patients that it "may take up to 10 days for us to process your order" from the time of ordering.
Sponsored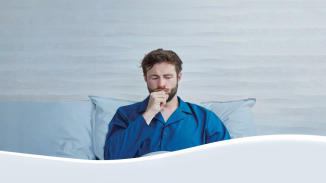 OTC
Discover how aromatic rubs can play a key role in customers' fight against symptoms of colds and congestion
Record my learning outcomes