Superdrug charges £159 for new walk-in health check service
Business
Superdrug charges £159 for new walk-in health check service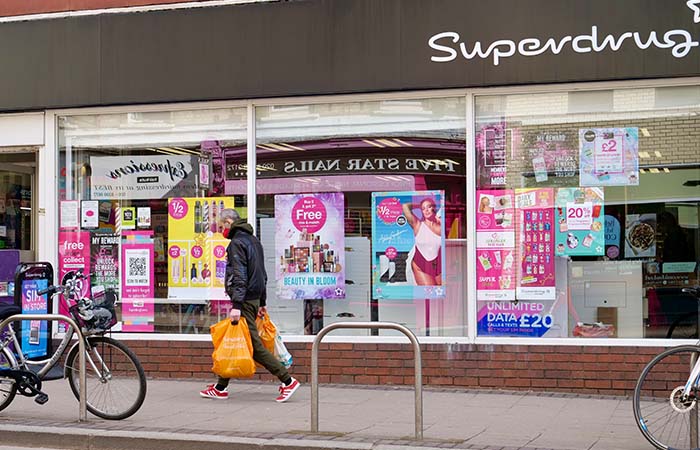 Superdrug has launched a new trial walk-in health check service in 72 of its stores at a cost of £159 to individuals.
The service, which is launching this week at Superdrug's 72 health clinics and is discounted to £139 until January 25, involves nurses carrying out health questionnaires before taking a blood sample that is analysed against 44 common health markers.\
The blood tests are used to assess factors such as liver health, cholesterol, kidney health, blood sugar levels and inflammation.
The company said the service was launching in response to a survey of 2,331 people suggesting that many lack understanding of health issues such as nutritional requirements and blood pressure testing.
If the initial trial period is deemed successful the multiple says it will roll the service out to more stores.
Superdrug healthcare director Michael Henry said: "Our research shows that people would take more control of their health if it was easier to access health check-ups.
"Our walk-in health assessment service, in our 5 star rated nurse clinics, now gives them more choice to be proactive about their wellbeing and makes accessing health services easier than ever before.
"With ​​the NHS under significant strain over the coming weeks, we're committed to looking at how our nurses can provide services that support people's health needs."
 
 
Sponsored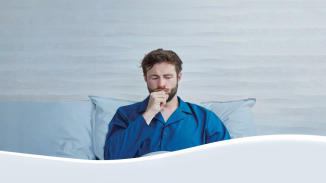 OTC
Discover how aromatic rubs can play a key role in customers' fight against symptoms of colds and congestion
Record my learning outcomes