One in seven adults spends over £100 on OTC medicines each year
Business
One in seven adults spends over £100 on OTC medicines each year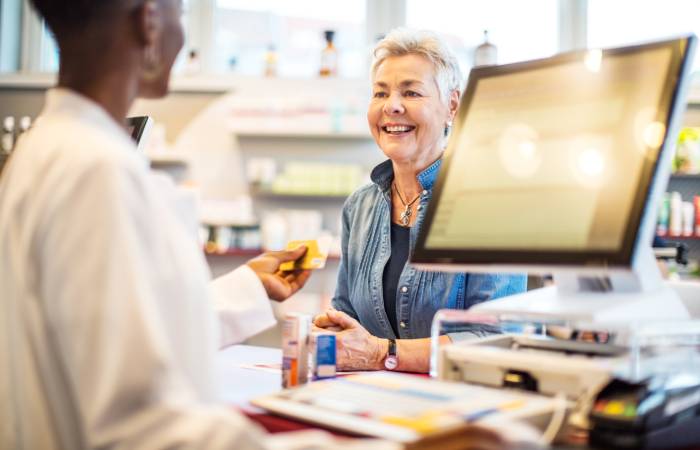 Fourteen per cent of UK adults spend over £100 a year on over the counter medicines, research from an online pharmacy company suggests.
Medino recently surveyed over 2,200 British adults on their OTC buying habits, with the results indicating that the greatest proportion – 47 per cent of adults – spend between £50 and £74.99 each year, while 22 per cent spend between £75 and £99.99.
Meanwhile, 17 per cent said they spend less than £49.99 a year on OTC medication.
Older people were more likely to say they spend more on an annual basis, with 72 per cent of all those in the highest spending bracket aged 65 or more compared to just 12 per cent in the under-25 bracket.
The most commonly purchased medicines were painkillers, which was cited by 72 per cent of respondents as the medication they spend most money on, followed by vitamins (23 per cent), skin products such as eczema creams (18 per cent), sexual health products (11 per cent) and smoking aids (five per cent)/
Medino lead pharmacist Giulia Guerrini said: "It's not surprising to see that the majority of those who say that they're spending over £100 a year are over the age of 65, as many of us tend to suffer more with our health and encounter more issues as we get older.
"Prescribing medication that can be purchased over the counter costs loads to the NHS, so It's positive to see that so many people say that they're spending money on painkillers over the counter, as this means that less people are relying on the NHS to provide painkillers as they can nurse themselves back to health."
Sponsored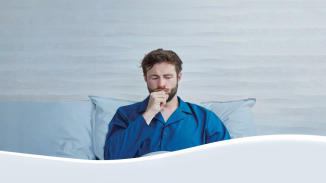 OTC
Discover how aromatic rubs can play a key role in customers' fight against symptoms of colds and congestion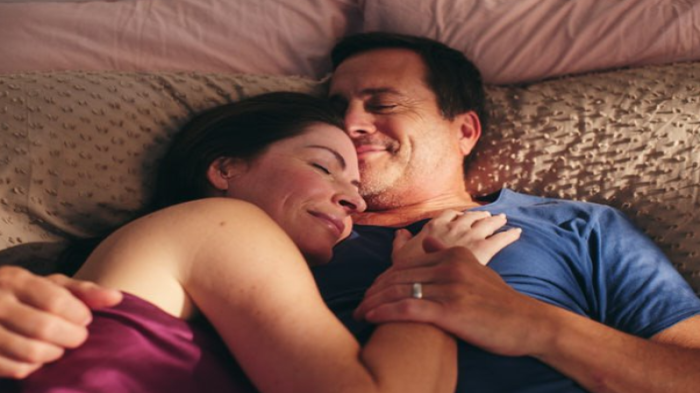 OTC
This training video will support your conversations around treatment goals for EP products so you can help meet your customers' needs
Record my learning outcomes