Scrap the prescription charge during pandemic, Government urged
Business
Scrap the prescription charge during pandemic, Government urged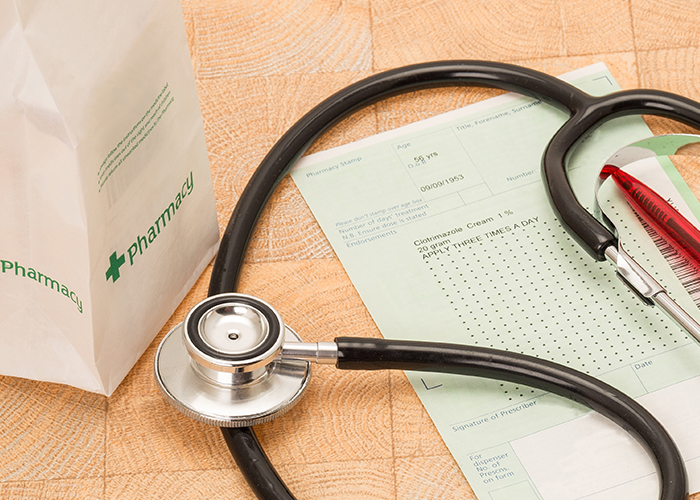 Pharmacy bodies are urging the Government to scrap all prescription charges in England for the duration of the Covid-19 pandemic.
The Royal Pharmaceutical Society announced yesterday it had signed a letter to parliamentary under-secretary of state Lord Bethell as part of the Prescription Charges Coalition, a campaigning group of 48 charities and other organisations.
The RPS said it had also raised the issue directly with pharmacy minister Jo Churchill in weekly meetings.
RPS England board chair Professor Claire Anderson said: "During this time of crisis it's vital for everyone to be taking the medication they need to stay well. We urge the government to implement this simple measure to help lift the financial burden carried by patients with long term health conditions.
"Research by the Prescription Charges Coalition shows that around one in three people with long term conditions skip collecting their medication because of the cost. Too many are forced to make impossible choices between buying their medicines, heating their homes or getting the food that they need.
"The Covid-19 pandemic has exacerbated the financial hardships of many even further."
Ms Anderson called for "an emergency waiver on prescription charges as soon as possible".
Meanwhile, with the per item prescription charge rising to £9.15 today (April 1), PSNC said it too had called on the Government to suspend charges during the crisis as part of negotiation talks.
It cited the "unnecessary administrative burden and potential infection risk (through the handling of money)".
"We will continue to press the Department of Health Social Care (DHSC) and NHS England and NHS Improvement (NHSE&I) for the urgent resolution of this matter and will update community pharmacy teams as soon as possible," the negotiator said.