Boots to donate over 200,000 toiletries to NHS workers
Business
Boots to donate over 200,000 toiletries to NHS workers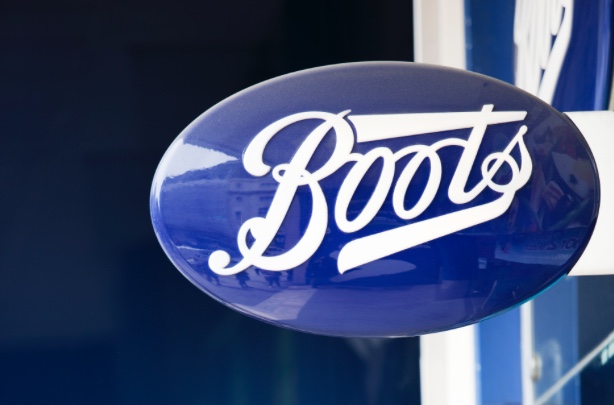 Boots UK has said it will donate over 200,000 essential toiletries to NHS workers and charities that support vulnerable people.
The UK's biggest community pharmacy multiple is partnering with charities The Hygiene Bank and FareShare to donate products including shower gel, hand cream and toothpaste.
The Hygiene Bank tackles hygiene poverty in the UK and will help the multiple provide toiletries to NHS staff, while FareShare redistributes food and other goods to frontline charities and will help supply the products to vulnerable people affected by the Covid-19 lockdown.
Boots UK managing director Seb James said: "On behalf of our amazing teams [who are] also giving their all right across the country, we wanted to show our appreciation for the world-class care the men and women on the frontline of the NHS provide every single day".
Mr James said the partnerships with the Hygiene Bank and FareShare would "enable us to get thousands of essentials out to those who need them most, both in the NHS and the most vulnerable people in the community".
Hygiene Bank Founder Lizzy Hall said: "Now more than ever, vulnerable people living in poverty will need our support and as well as helping our dedicated NHS workers, we will be using our network to ensure children and people living in poverty in communities across the UK, can get better access to hygiene essentials during this difficult time for our country."
Sponsored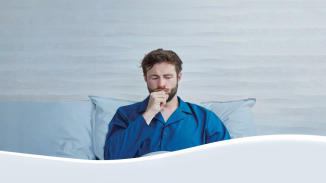 OTC
Discover how aromatic rubs can play a key role in customers' fight against symptoms of colds and congestion
Record my learning outcomes