Cost worries mount as Easter opening confirmed
Business
Cost worries mount as Easter opening confirmed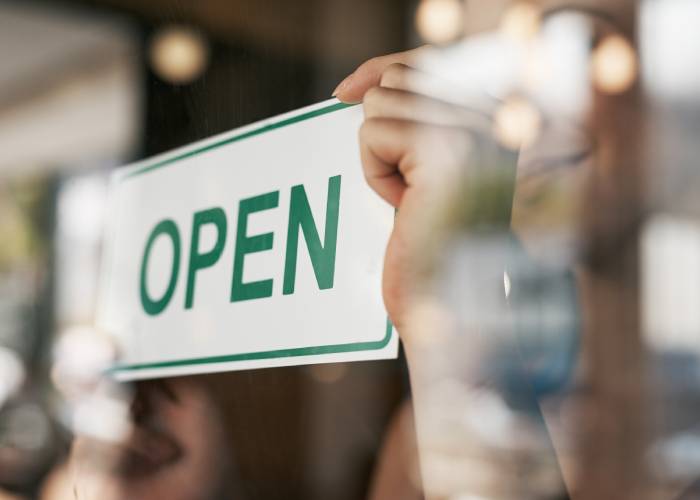 *This article has been updated to make clearer that it is not yet known how many pharmacies must open over the Easter bank holidays.
Some community pharmacies must open on Good Friday and Easter Monday, NHS England & Improvement confirmed last night, raising concerns among some contractors regarding cost and workload.
NHSE&I said in its April 1 Covid-19 primary care bulletin: "As you will all understand, a crucial phase of the pandemic will be ongoing over what is usually a long Easter weekend but for the NHS more widely will be an extremely busy time and pharmacies will need to be open on Good Friday and Easter Monday as part of the wider NHS response to the pandemic."
Many had expected this announcement after GPs were told on Friday March 27 that they were to treat the Easter bank holidays as normal working days.
Further information on the requirements will follow as soon as possible, said NHSE&I, adding that discussions are ongoing with PSNC.
PSNC 'awaiting full details of locations affected'
In a joint statement last night, AIM, the CCA, the NPA and PSNC said they expected health secretary Matt Hancock "will use new powers granted to him last Friday under the NHS (Amendments Relating to the Provision of Primary Care Services During a Pandemic etc.) Regulations 2020".
These regulations allow the NHS and the secretary of state to change the core hours of pharmacies in specified areas to include Good Friday and bank holidays.
The joint statement added: "We hope that any directive of the sector is based upon the clear evidence of a need for additional pharmacy care over and above that already planned. We are still awaiting the full details of the specific locations and hours that pharmacies will be expected to open across the Easter weekend, and as we wait for clarity we will be supporting our members to ensure that they can provide pharmaceutical care wherever they can".
Teams exhausted, say contractors
Many pharmacists have raised concerns around the impact this will have on their strained finances, and on teams who have faced an unprecedented workload since the pandemic hit the UK.
One pharmacist said yesterday that opening on the bank holidays would be a difficult ask after Tuesday's "derisory" funding announcement: "Teams are knackered and pharmacies are not getting a penny for all the extra hours and other costs we have racked up in good faith."
Another asked: "If pharmacists are forced to work on Good Friday and Easter Monday who will pay the double rates for staff and who will pay for keeping the pharmacy open?"
Sponsored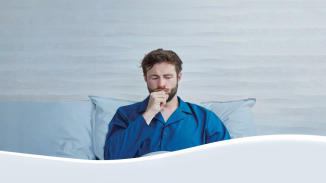 OTC
Discover how aromatic rubs can play a key role in customers' fight against symptoms of colds and congestion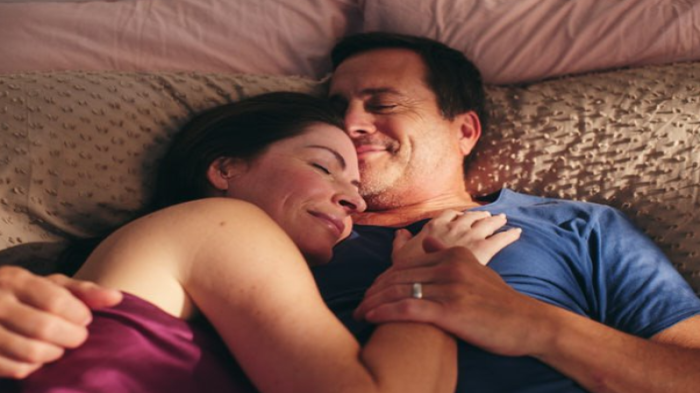 OTC
This training video will support your conversations around treatment goals for EP products so you can help meet your customers' needs
Record my learning outcomes