RPS posts operating deficit for 2019 but revenue up
Business
RPS posts operating deficit for 2019 but revenue up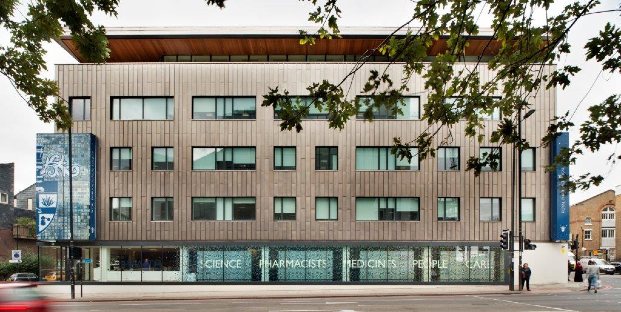 The Royal Pharmaceutical Society has posted an operating deficit for the second year in a row, says a financial statement for 2019 released ahead of its annual general meeting.
The deficit before interest and tax was £1.372 million on a turnover of £23.6 million for the 12 months to the end of December 2019. This was £32,000 worse than budgeted for. The comparative deficit for 2018 was £1.209 million.
Overall, total revenues rose by £73,000 in 2019 to £23.448 million, although membership revenue declined slightly by 2.5 per cent to £4.478 million. The Pharmaceutical Press, at £17.818 million, remains by far Society's largest revenue earner.
"The story behind revenues is one of mixed fortunes and underlines the challenges being experience across the publishing and non-profit sectors," says the report. "Advertising and print sales are falling, as is income from members as generational habits change. Commercial digital revenues, however, have grown by £735,000 (8 per cent), underlining the importance the recent investments made in technology."
Total expenditure increased by £236,000. Like for like wages increased by £427,000 in the year to £10.015 million, primarily due to inflation driven by a competitive London labour market, says the report. Headcount increased by one during the year. Wages make up almost half of all expenditure, the report says, with seven individuals receiving salaries of over £90,000 a year.
The Society's investment portfolio decreased in value by £2.431 million during the year contributing to a substantial fall in current net assets from £5.197 million in 2018 to £3.887 million last year.
Provisions totalling £1,887,000 were released in the year, against which £933,800 was spent, of which the most significant proportion related to final settlement of a protracted dispute with the contractor appointed to redevelop the Society's offices at 66 East Smithfield in London.
After incorporating movements on provisions, losses on investments, interest and the tax liability for the year, the final result was a surplus of £138,000. The comparative result for 2018 was a deficit of £1.637 million.
Last year was the first full year that the finance and investment committee, set up in 2018, has exercised oversight of finances. It was established to review the Society's proposed Budget and monitor the integrity of the financial statements, including reports on financial performance.
Introducing the financial report RPS president Sandra Gidley and chief executive Paul Bennett says the Society has again chosen to publish its accounts "fully and openly, in a manner that we believe our members would expect".
For 2020 the Assembly and Boards have looked at their own costs and agreed to reduce the frequency and number of meetings, freeze allowances and use audio-visual technology more frequently to reduce travel costs. "This, alongside a prudent pay award for staff - which excludes the Executive who proposed to freeze their own salaries - and tight controls on all other expenditure, means that the Society has an appropriate budget within which to continue to deliver for our members," the report says.
Sponsored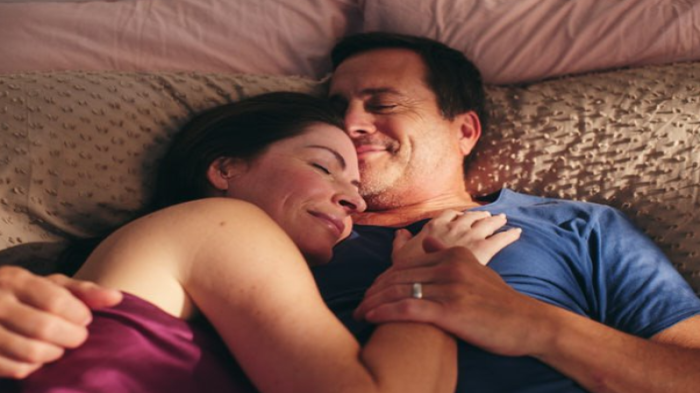 OTC
This training video will support your conversations around treatment goals for EP products so you can help meet your customers' needs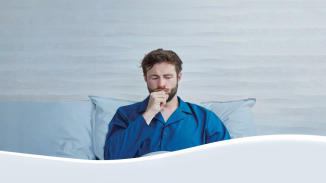 OTC
Discover how aromatic rubs can play a key role in customers' fight against symptoms of colds and congestion
Record my learning outcomes