Over 130 NI pharmacies using PDM for volunteer deliveries
Business
Over 130 NI pharmacies using PDM for volunteer deliveries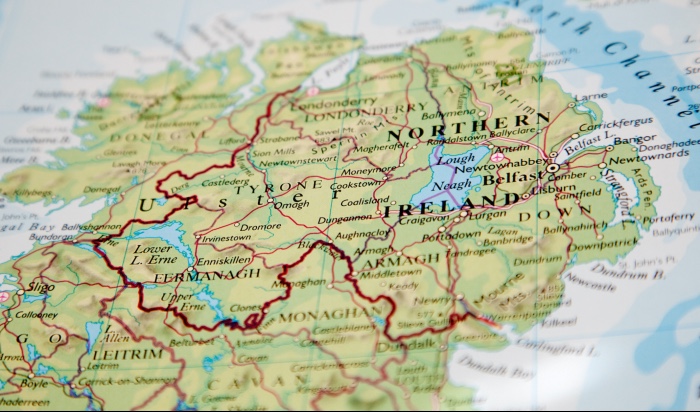 More than 130 pharmacies in Northern Ireland are live and ready to use the Pro Delivery Manager app for medicines deliveries by volunteers to people who are shielding during the coronavirus pandemic, after a roll-out that began on 19 June.
The app was originally created to track pharmacy deliveries using Android and iOS devices, and can now match volunteers with community pharmacies in the country to deliver medicines. PDM helps ensure that deliveries are made to the right household using GPS tracking, and provides an audit trail for the pharmacy and HSCB to monitor deliveries. Its integration into the volunteer delivery scheme will be seen as a benefit for shielded patients and those self-isolating without any social network to support them.
The service is being rolled out after collaboration between the Health and Social Care Board (HSCB) working in partnership with Community Development Health Network (CDHN), and the National Pharmacy Association (NPA).
"We are pleased to have been able to work with HSCB to provide a solution that helps get medicines safely to some of Northern Ireland's most vulnerable people," said Michael Guerin, NPA board member for Northern Ireland. "PDM is coming into its own during the coronavirus pandemic, and many more pharmacies are now using it for safe, auditable and efficient medicines deliveries."
Joanne Morgan, Director at Community Health Development Network, said: "With 250 pharmacies and 120 community groups registered and over 40,000 prescriptions delivered to date, this new feature will add a layer of added protection for everyone involved. The safe delivery of medication with fully vetted volunteers has always been our priority and the app will undoubtedly help us continue to achieve that goal."
Sponsored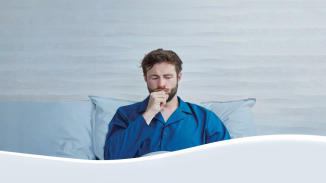 OTC
Discover how aromatic rubs can play a key role in customers' fight against symptoms of colds and congestion
Record my learning outcomes