Rowlands to cut back opening hours amid cost concerns
Business
Rowlands to cut back opening hours amid cost concerns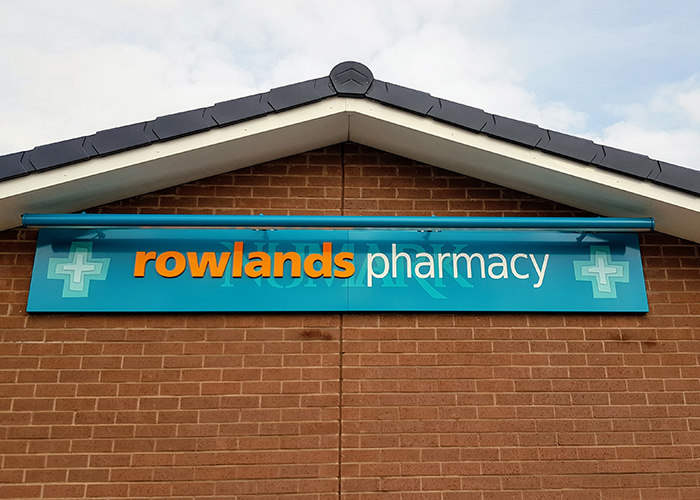 Rowlands Pharmacy is to review opening hours across its stores in England, proposing to scale back to the core hours its branches are contracted to provide.
The UK's fourth largest community pharmacy multiple said yesterday that most of its stores were opening beyond their contracted hours, describing this as "a cost we can no longer sustain".
The company said it was discussing its plans with staff and expected to make a decision by the end of March.
"On average, we anticipate a reduction of 10 hours per branch each working week," a statement explained.
"We believe the impact on customers will be minimal and we will ensure they are informed well in advance before opening hours change."
'Economically unsustainable'
Rowlands said the proposed change was "a direct consequence" of funding cuts to the sector in England, which it said had made the pharmacy network "economically unsustainable".
The multiple said it would not be cutting opening hours in Scotland or Wales "where funding arrangements are more robust".
It called on the Government to use monies from a £34bn NHS funding boost to invest in community pharmacies "and reverse the decline in the network which has seen hundreds of pharmacies close at a time when GP surgeries and A&E departments are struggling to cope with demand".
Just over a year ago, the company announced plans to sell 58 stores from its portfolio of over 500 pharmacies. A spokesperson told Pharmacy Network News today that it had so far signed contracts for 30 sales of which 17 had been completed.