Prescription charge to increase from April 1
Business
Prescription charge to increase from April 1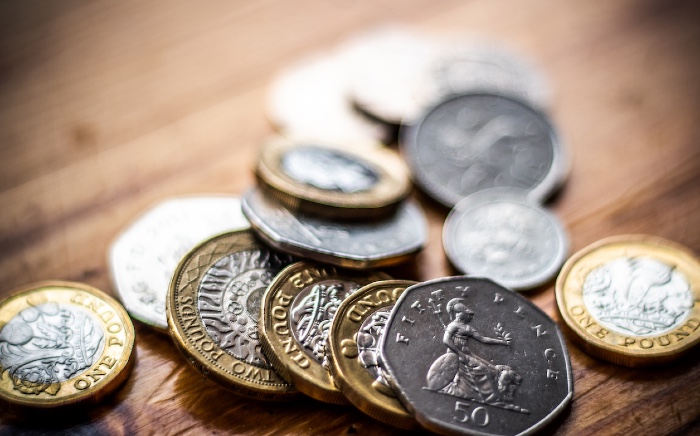 The Department of Health and Social Care (DHSC) today announced that the prescription charge in England will rise by 15p from April 1.
The cost of each medicine or appliance dispensed to non-exempt patients will rise from £9 to £9.15, while the cost of prescription pre-payment certificates (PCC) will also increase, with three-month PPCs rising to £29.65 and 12-month PPCs going up by £1.90 to £105.90.
The DHSC said the increases were "in line with inflation," adding that charges for wigs and fabric supports will also be increased.
The new, increased prescription charges for 2020-21 include:
Single charge: £9.15
Three-month PPC: £29.65
12-month PPC: £105.90.
Wigs and fabric support increases include:
Surgical brassiere: £30.05
Abdominal or spinal support: £45.35
Stock modacrylic wig: £74.15
Partial human hair wig: £196.40
Full bespoke human hair wig: £287.20.
PSNC chief Simon Dukes commented: "Prescription charges represent a Government tax which community pharmacy teams have to collect: as health professionals, we would like to see their time being better spent on the provision of advice and clinical services to NHS patients.
"Pharmacies report that many people already find it difficult to pay the prescription charge. Whilst we recognise the financial pressures that the NHS is under, raising the prescription tax once again runs the risk of those most in need not getting their medicines – ultimately adding to the NHS bill elsewhere."