Four companies fined £3.4m in CMA nortriptyline probe
Business
Four companies fined £3.4m in CMA nortriptyline probe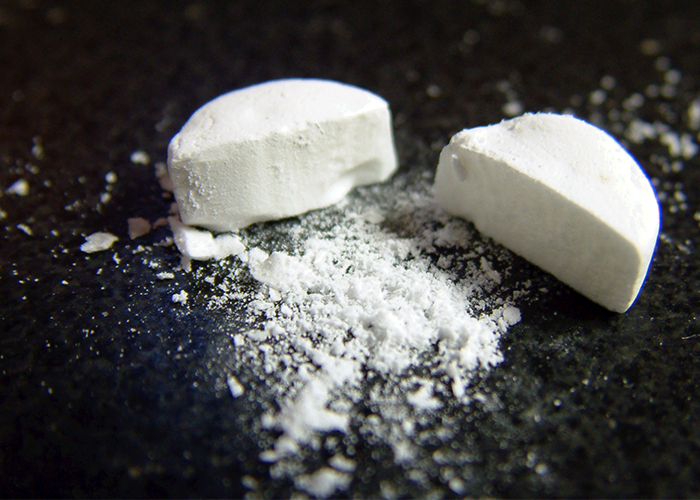 Four companies that broke competition law over the supply of the antidepressant nortriptyline have been fined over £3.4 million by the Competition and Markets Authority. Two of the companies have agreed to make a payment of £1m to the NHS.
Lexon (UK) is one of the companies that has been fined, although it did not admit to any infringement. Nitin Sohda is a director of the company. He stepped down as chairman of the National Pharmacy Association in June 2019 and left the Board the following month after the CMA started investigations involving the company.
The CMA has issued two separate infringement decisions, finding that four suppliers of 10mg and 25mg nortriptyline tablets infringed UK and EU competition law.
The CMA found that, rather than competing, King Pharmaceuticals and Auden Mckenzie (Pharma Division) shared out between them the supply of nortriptyline to a large pharmaceutical wholesaler.
From September 2014 to May 2015, the two companies agreed that King would supply only 25mg and Auden Mckenzie only 10mg tablets. The two firms also colluded to fix quantities and prices.
After the infringement, Accord-UK took control of Auden Mckenzie's nortriptyline business, and it has been held liable for the infringement, along with King.
The CMA has fined King £75,573 and Accord-UK, £1,882,238, with both companies handed reduced fines for admitting the infringement. Accord-UK and Auden Mckenzie have also agreed to make a £1 million payment to the NHS in connection with the case.
In a separate decision, the CMA is also fining King, Lexon (UK) and Alissa Healthcare Research for illegally sharing commercially sensitive information, to try to keep nortriptyline prices up.
Between 2015 and 2017, when the cost of the drug was falling, the three suppliers exchanged information about prices, the volumes they were supplying, and Alissa's plans to enter the market.
In September 2019, King and Alissa both admitted to breaking the law, and they have been fined £75,573 and £174,912 respectively. Lexon did not admit to breaking the law and is now being fined a total of £1,220,383.
In December 2019 the CMA has also secured the disqualification of Dr Philip Hallwood, a director of King Pharmaceuticals, banning him from the management of any UK company for 7 years. The CMA says it is also considering the possible disqualification of other directors.
Sponsored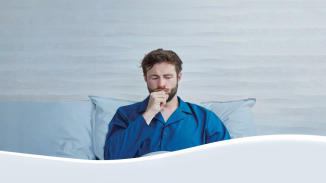 OTC
Discover how aromatic rubs can play a key role in customers' fight against symptoms of colds and congestion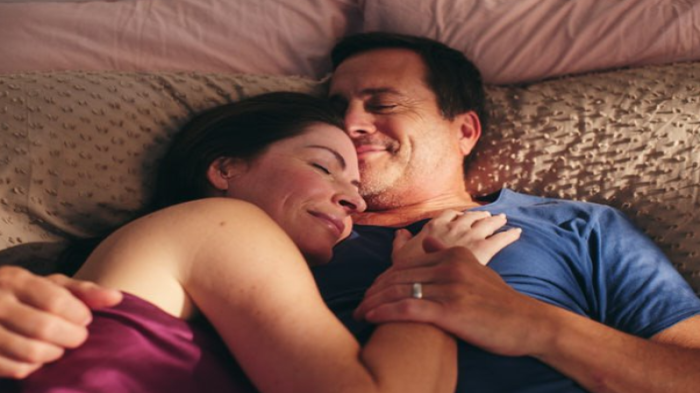 OTC
This training video will support your conversations around treatment goals for EP products so you can help meet your customers' needs
Record my learning outcomes