RoE Awards: New Covid-19 category launched
Business
RoE Awards: New Covid-19 category launched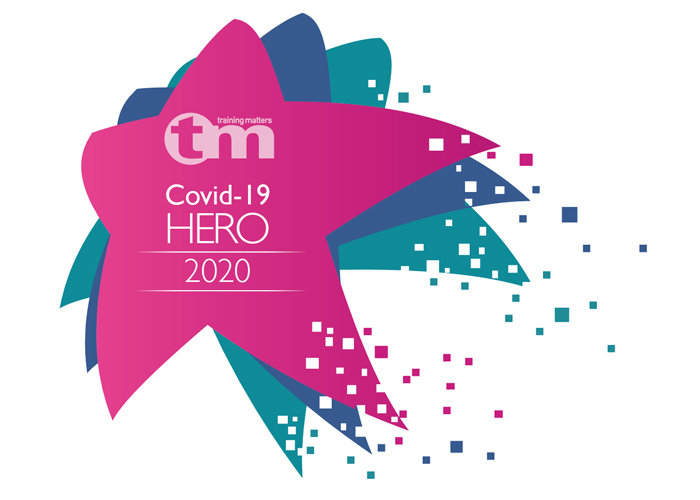 In light of the inspirational stories emerging as a result of the Covid-19 pandemic, Training Matters (TM) has launched a new category for the Recognition of Excellence Awards 2020.
Covid-19 Hero will recognise an individual or team working in community pharmacy who have gone the extra mile to support customers, patients and each other during the Covid-19 pandemic, showing exceptional courage, resilience, creativity and unwavering support for their community during this challenging time.
The Recognition of Excellence Awards were due to take place on 30 June 2020, but have been postponed due to the current restrictions, the uncertainty of the next few months and the obvious need to keep guests safe. A new date will be confirmed in due course.
In the meantime, entries and nominations for the 12 categories remain open and the TM team is looking forward to hearing all the ways in which community pharmacy teams are triumphing over adversity and adapting to pharmacy life in lockdown.
Sponsored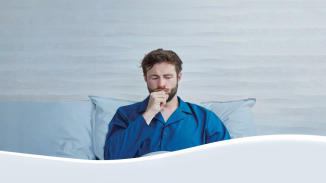 OTC
Discover how aromatic rubs can play a key role in customers' fight against symptoms of colds and congestion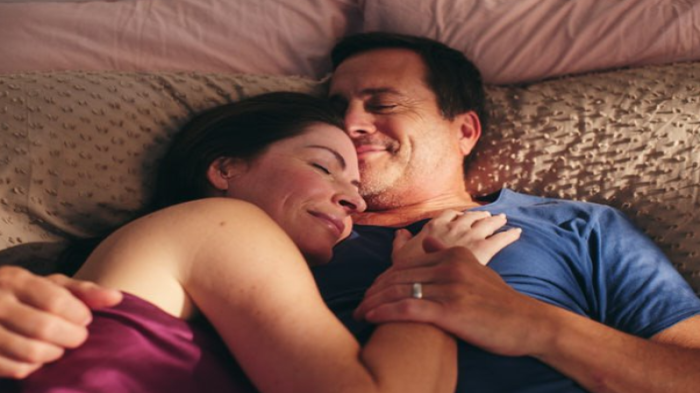 OTC
This training video will support your conversations around treatment goals for EP products so you can help meet your customers' needs
Record my learning outcomes