Covid-19: Boots announces further temporary closures
Business
Covid-19: Boots announces further temporary closures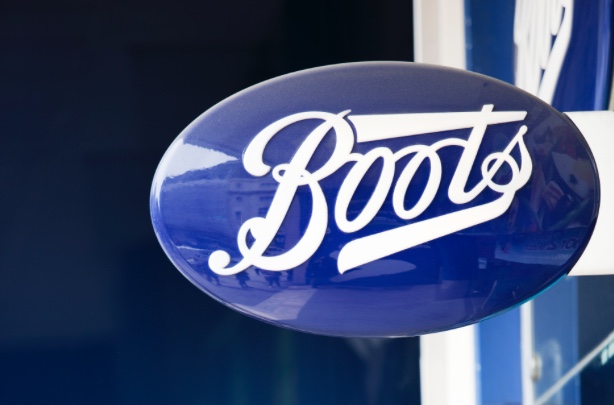 Boots has announced the temporary closure of a further 6 stores in addition to the 60 branches shuttered earlier this month.
In a statement to customers, the company said the locations where people need Boots have changed fundamentally in the last few weeks, so it had made "the difficult decision" to temporarily close a small number of stores.
"We need to make sure that we have enough colleagues playing their vital role where it's currently most needed and that we can send home those colleagues who are working in stores that are not busy," the multiple added.
The full list of closing stores, together with the nearest alternative store, appears on the Boots UK website.