PSNC pushing for further investment
Business
PSNC pushing for further investment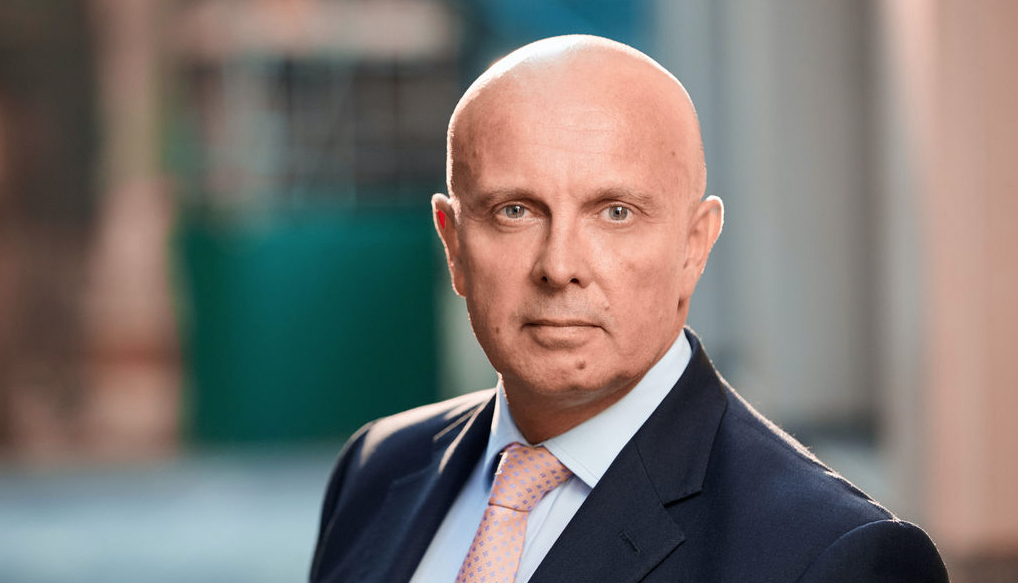 The Pharmaceutical Services Negotiating Committee will be pushing for further investment in the pharmacy sector ahead of the first year anniversary of the five year community pharmacy contract framework deal.
Writing in January's Community Pharmacy Newsletter, PSNC chief executive Simon Dukes says the negotiator will be calling for additional funds ahead of autumn's scheduled annual review.
He notes that ministers including health secretary Matt Hancock have issued statements backing 'pharmacy first' initiatives such as the Community Pharmacist Consultation Service, but says: "What the press releases and the speeches don't mention is that in businesses and pharmacies across the country, the story does not feel positive at all."
PSNC has seen financial updates that show considerable losses even in some large, successful pharmacy businesses, he says. "We know from feedback we receive from LPCs and regional representatives that many independent pharmacies are having to think very seriously about the prospect of losing their business."
Mr Dukes writes: "In agreeing the new deal, we knew full well that flat cash funding for a further year, let alone five, would be very hard indeed. But we also knew that to agree a shorter deal left us open to a high risk of further cuts in subsequent years. So we built in an Annual review process to the CPCF for this purpose.
"However, as things stand, we cannot wait to the autumn to put the case for further investment into our sector."