Pharmacy owner's son jailed for selling controlled drugs
Business
Pharmacy owner's son jailed for selling controlled drugs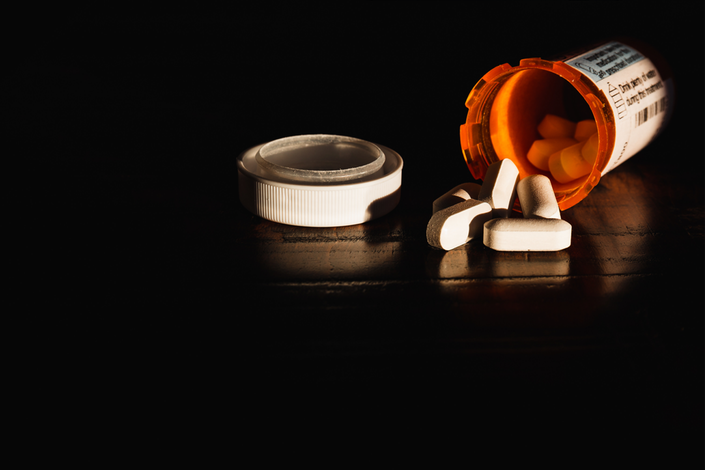 A pharmacy worker has been jailed for six years for illegally selling controlled drugs he purchased through his mother's pharmacy in east London.
David Ihenagwa of Edmonton in north London pleaded guilty to illegally supplying the class B drug codeine phosphate and the class C controlled drugs diazepam, zopiclone, lorazepam and tramadol. He was sentenced in Croydon Crown Court on Thursday January 23.
Over eight months to April 2016 Mr Ihenagwa used his position as company secretary at Norlington Pharmacy in Hackney to purchase prescription only medicines from a licensed wholesaler in Surrey before selling them to a criminal group.
His role in the criminal activity was uncovered in June 2016 when a seizure of 13,449 codeine phosphate tablets from an address in Stoke-on-Trent revealed links to Norlington Pharmacy, which was owned by his mother Rita until she resigned as director in 2018.
The MHRA found that Mr Ihenagwa "regularly" purchased controlled drugs in far higher quantities than would typically be dispensed from a community pharmacy, with further investigations revealing he sold medicines to a criminal group on at least 23 separate occasions.
The watchdog said the criminals would typically collect the medicines from the pharmacy "by the van load" and then transport them around the country.
Proceedings to confiscate the proceeds of Mr Ihenagwa's criminal activity are currently underway. The MHRA has estimated the drugs as having a street value of £2.2m, though Mr Ihenagwa disputes this.
MHRA head of enforcement Mark Jackson said: "It is a serious criminal offence to sell controlled drugs which are also prescription only medicines without a prescription.
"We work relentlessly with regulatory and law enforcement colleagues to identify and prosecute those involved.
"Those who sell medicines illegally are exploiting vulnerable people and have no regard for their health. Prescription only medicines are potent and should only be taken under medical supervision."