New FP10 forms circulated to prevent penalty charges
Business
New FP10 forms circulated to prevent penalty charges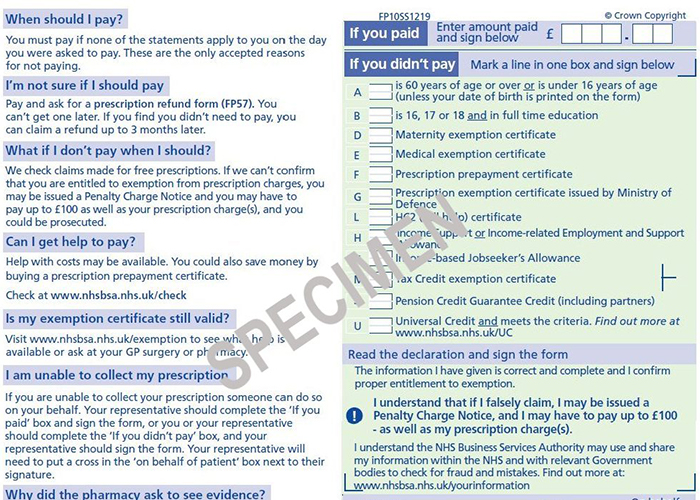 The NHS Business Services Authority has begun issuing new prescription forms and tokens in order to make it easier to determine whether patients are exempt from paying prescription charges.
Changes have been made to the reverse of all FP10 prescription form types. These changes include:
A new 'U' exemption box for patients who are on Universal Credit and meet the exemption criteria
Removal of box 'X' for 'Was prescribed free of charge contraceptives'
Introduction of a new prescriber endorsement 'FS' for 'Free supply of sexual health treatment'
Age exemption categories 'A' and 'C' have been merged into a single category 'A' for parients aged 60 or over or under 16
Exemption category 'G' has been reworded to 'Prescription exemption certificate issued by the Ministry of Defence'.

The NHS BSA said these changes would make patients' exemption status easier to check, reducing the possibility of incurring a penalty charge.
The new forms are currently in circulation. There will be a transition period until such time as existing FP10 forms and tokens run out, and pharmacy teams may accept both existing and new versions during this period.
Relevant changes are also being made to the EPS prescribing and dispensing systems, but these updates may not be implemented at the same time as the new tokens begin to appear.
PSNC said contractors should review and update their SOPs to reflect these "important changes".
PSNC drug tariff and reimbursement manager Suraj Shah said: "Pharmacy teams regularly help patients to identify whether they are eligible for free NHS prescriptions, but this can be a time-consuming process in a busy environment.
"PSNC hopes that these changes – particularly the long-awaited addition of a specific exemption box for Universal Credit claimants – will help make claiming exemptions more straightforward, consequently reducing the risk of penalty charges and prescription switching.
"Removing the requirement for patients to sign the reverse of their prescription/token for contraceptives will also reduce the administrative burden on pharmacies, who will no longer need to submit these EPS tokens to the NHS BSA.
"However, we are keen to see these changes being applied to EPS prescribing and dispensing systems as soon as possible to bring them into line with the new paper forms and tokens."
Pharmacy Network News recently reported on concerns raised by PSNC that contractors were losing large sums of money through EPS claiming errors such as failing to select the exemption category code for eligible patients.
Sponsored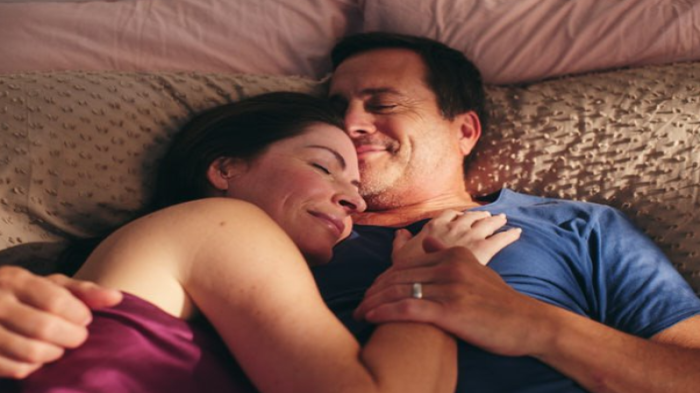 OTC
This training video will support your conversations around treatment goals for EP products so you can help meet your customers' needs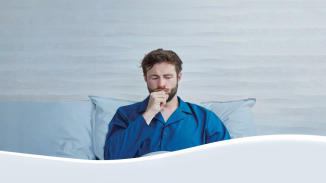 OTC
Discover how aromatic rubs can play a key role in customers' fight against symptoms of colds and congestion
Record my learning outcomes