Sale of 44 Boots stores 'exciting opportunity for independents'
Business
Sale of 44 Boots stores 'exciting opportunity for independents'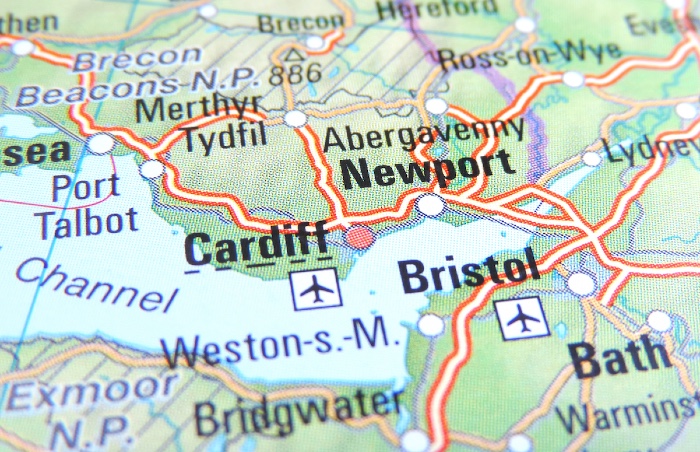 Boots UK has put 44 of its pharmacies in England and Wales up for sale as part of its plans to divest 200 stores this year.
The pharmacy chain, which has appointed Christie & Co to manage the sale of those 44 branches, said they will be sold "as going concerns, including all stock and fixtures and fittings included".
Boots has planned the sales for May and said they were "an exciting opportunity for first time buyers and independent pharmacists to buy a pharmacy previously run by Boots."
Boots chief operating officer Tracey Clements said: "We very much hope that these pharmacies continue to grow under new ownership. We are sure they will provide a fantastic opportunity for talented pharmacists to create a great local business.
"The decision to sell or close a pharmacy is never easy, but we are continuing to invest in our wider store network by making our retail, pharmacy and online offer even more differentiated and personalised, with the best brands at the best value.
"We are supporting our colleagues in the impacted stores and are keeping them fully updated on the potential sale of their store."