Pharmacists' anger at sertraline price hike
Business
Pharmacists' anger at sertraline price hike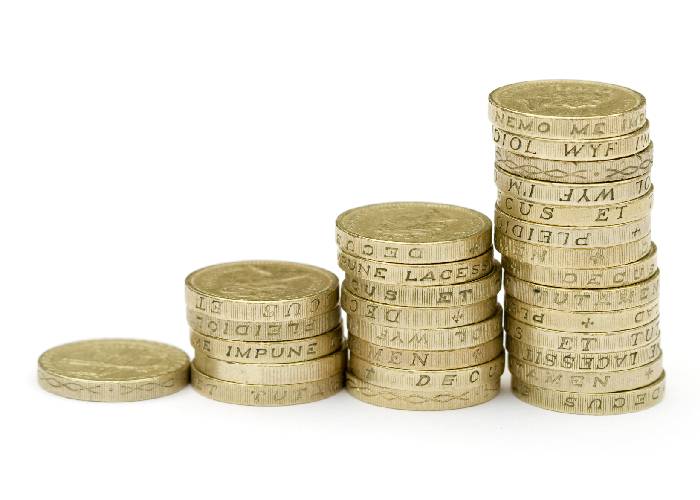 Pharmacists have taken to social media to express their concern and anger about the rocketing purchase price of the antidepressant drug sertraline.
An independent pharmacist contacted Pharmacy Magazine/Pharmacy Network News to complain about the price listed by Phoenix Medical Supplies on March 31 for a pack of sertraline 50mg 28s – £13.92. The Drug Tariff price in March was £1.27. Sertraline has been in short supply and was granted a concession price in March of £6.46.
"This is beyond a joke," the pharmacist commented, who wished to remain anonymous. "We are dispensing so many generics at a loss at the moment, but this hike is ridiculous. Things like this could end up bankrupting us – quickly, too."
PSNC says it has made it clear to Government about the need for protection for pharmacies against these sudden price rises during the Covid-19 crisis.
Pharmacists weighed in on Twitter with their views. Chris Armstrong said: "It would be ok if the Drug Tariff was updated quickly or even daily. The problem is it can take the Drug Tariff six months to catch up."
NPA board member Reena Barai added: "Sertraline is just one molecule that is being bought over concession. Far worse is the huge number of molecules that are increasing in price but just under tariff that are eroding our margins. It's a scandal."
Phoenix issued a statement in response: "Sertraline has gone exceptionally short in the market. Our costs have seriously escalated and therefore our sell prices reflect this as we attempt to source stock to meet customers' needs."
Update 16:23
The price for sertraline 50mg 28s on the Phoenix website had dropped to £7.99.