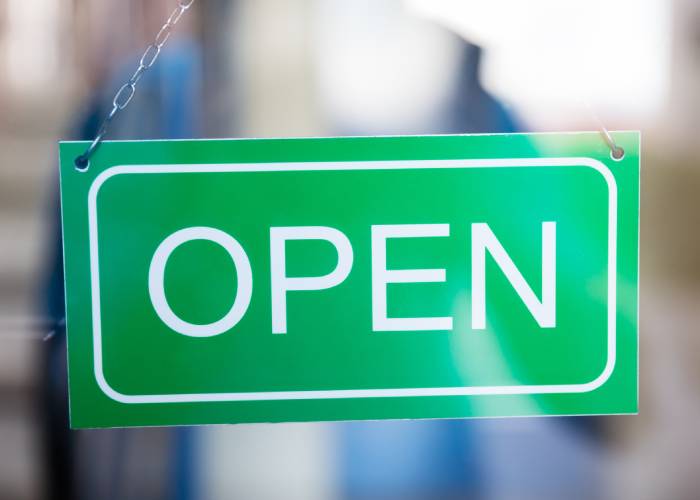 Community pharmacies may not be required to open on the late May bank holiday, NHS England & Improvement has said. Â
In a community pharmacy webinar last Thursday, primary care commissioner Jill Loader said that after pharmacies were required to open on the bank holidays in Easter and early May NHSE&I was "keen" that the Monday May 25 holiday would "return to being a normal bank holiday" with no blanket instruction to the sector to open.
Ms Loader stressed that "sufficient pharmacy coverage" will be needed on May 25 and that all pharmacies planning to open as normal on that day should contact NHSE&I to let them know.
Delivery service warning
Ms Loader also warned contractors that pharmacies delivering medicines to patients may only make payment claims for those delivered to patients that are shielding.
NHSE&I has seen "very big claims" from some contractors for the pandemic delivery service and "will be following up to make sure the requirements of the service are being fulfilled," she said.
DH 'recognises financial pressures'
The webinar also touched on funding issues, with many contractors reporting much higher expenses during the pandemic. Jeannette Howe, head of pharmacy at the Department of Health and Social Care told pharmacists: "We want to reassure you… [that] health ministers recognise the financial pressures the outbreak has placed on community pharmacy".
"We are thinking it through and considering with ministers all the elements of that – thinking about drug costs and service costs," Ms Howe said, adding that the DHSC was taking into account  factors such as prescriptions being issued for longer durations, as well as "underlying market forces" impacting pharmacies.
"Normally those costs flow through the system and are met in the way we reimburse community pharmacies but we realise it's often a few months before pharmacies benefit from that and that's why we agreed to the £300m cash injection and we will keep that under review to see if there's anything further we need to do."