Alphega provides range of coronavirus support for UK members
Business
Alphega provides range of coronavirus support for UK members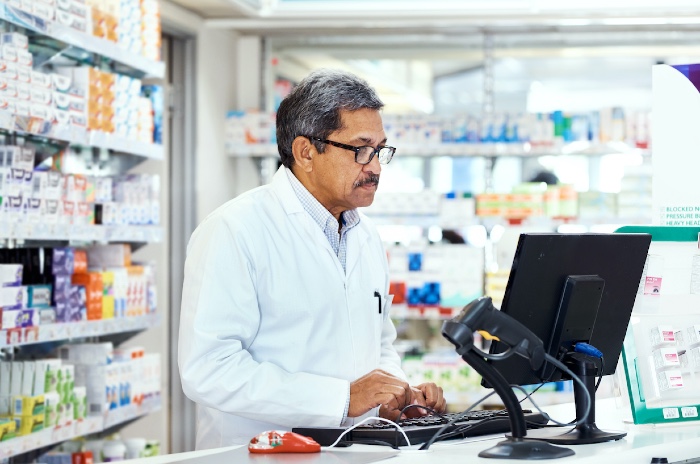 Alphega has introduced a range of resources and tools to help its members cope during the coronavirus pandemic including personal protective equipment (PPE) and mental health support.
The resources the independent pharmacy network has provided for its 1,022 members in the UK can be found on its Covid-19 online hub and includes a support pack containing free face visors for pharmacy staff and acetate sneeze screens to prevent coronavirus infection at pharmacy counters.
Alphega said the screens would be offered "at a competitive price" and "delivered within six working days of placing the order".
The pack has NHS key worker IDs, which Alphega said would allow staff "to carry out their jobs with as little restriction as possible, for example, being able to put their children in school and use necessary transport links".
Mental health and wellness materials will support pharmacy teams and a range of visuals such as posters conveying health advice and guidance on distancing in the pharmacy, zero tolerance to abuse and violence and temporary opening hours are included.
Alphega also said its digital in-pharmacy tablets were being modified so pharmacists can carry out online patient consultations.
Neil Scobie, head of Alphega member offer and engagement, said: "Keeping Alphega Pharmacy members informed by providing material that distils complex information into concise, actionable points is one of the best ways we can help.
"We're taking out this complexity for members, and freeing up their time to better serve patients during this critical period."