NHSE gives 'fair warning' on May bank holiday opening
Business
NHSE gives 'fair warning' on May bank holiday opening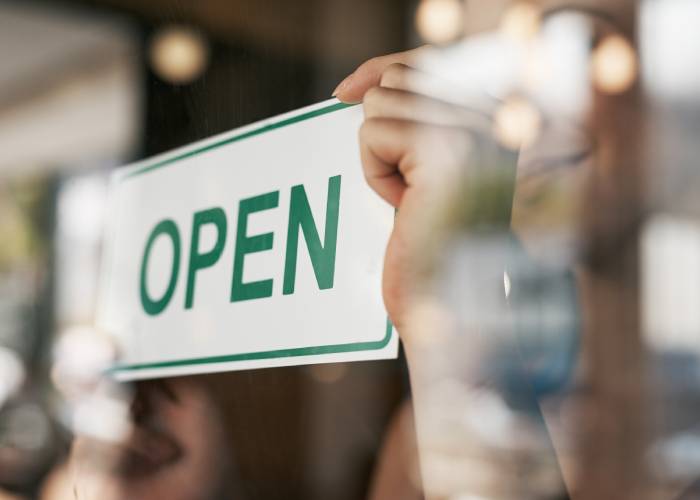 NHS England & Improvement has said more pharmacies may be required to open on this year's May Bank holidays than in normal circumstances, though talks are still ongoing.
In a webinar for community pharmacy contractors last night, NHSE&I primary care strategy director Ed Waller said the data from this year's Easter bank holidays indicated that on May 8 and 25 "we will be in a position where we need more than the usual number of pharmacies to be open over the bank holidays, something akin to Easter".
The number of scripts processed on Good Friday and Easter Monday was not at a "normal level," Mr Waller said, explaining there had been a significant spike. This, along with input from representative bodies in the sector, is "guiding our decision making" he said.
Giving "fair warning to contractors" that many would probably be required to open to the public, he said NHSE&I would "seek to agree what is sensible in the same way we did around Easter" but because talks with PSNC are ongoing he was "not in a position to say today what the precise answer is".
Pharmacies in England were required to open for three hours on Good Friday and Easter Monday this year at a rate of £250 an hour (Easter opening claims may now be made via the NHS BSA web portal), though some were able to seek exemptions from their local NHSE&I team.
There was widespread frustration at the late announcement of Easter opening requirements and at the lower rate that was initially offered. Mr Waller said NHSE&I was seeking to give more notice for the May bank holidays.
In the webinar, NHSE&I officials thanked pharmacies for their efforts over the Easter holidays and said their services had been "very helpful to patients".