Boots offers video consultations to self-isolating patients
Business
Boots offers video consultations to self-isolating patients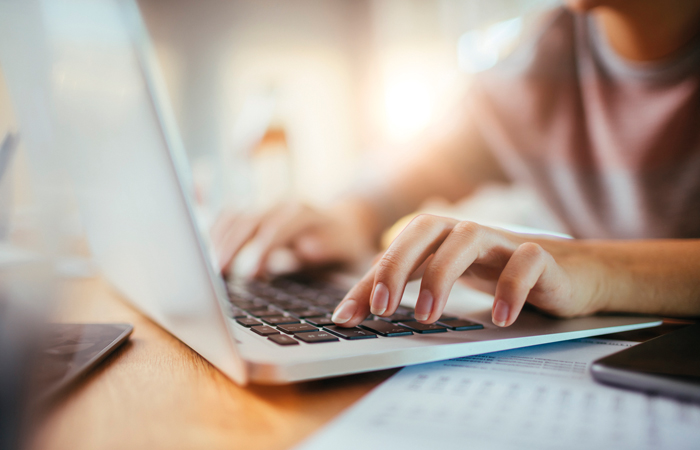 Boots UK is to trial a new service allowing self-isolating patients to have online video consultations with pharmacists and GPs.
The company said last week that it planned to expand its partnership with digital health company LIVI through a trial looking at patients can remotely access a Boots pharmacist via the LIVI app, get general health advice and have conversations regarding their prescriptions.
The trial is being carried out "through approved and regulated routes" said the multiple.
Boots said the service "has the potential to help reduce pressure on the NHS, ensuring that customers maintain simple and safe access to healthcare while at home".
Last October, Boots and LIVI began offering in-store GP consultations over tablet devices, as well as diagnostic tools such as blood pressure monitoring. This service is to be rolled out to several more stores over the course of 2020, it was announced last week.
Boots UK director of pharmacy Richard Bradley said: "With millions of patients self-isolating at home – particularly the elderly or those with underlying health conditions – access to expert health advice without having to travel to a pharmacy or GP surgery is even more crucial.
"We are pleased to work with innovators like LIVI to continue transforming online and high street access to healthcare advice, medical services and medicines."
Juliet Bauer, UK managing director at LIVI commented: "With our NHS facing unprecedented pressure, we are pleased to be opening up access to pharmacists on our platform and offering more people digital healthcare opportunities."
Sponsored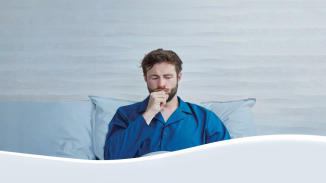 OTC
Discover how aromatic rubs can play a key role in customers' fight against symptoms of colds and congestion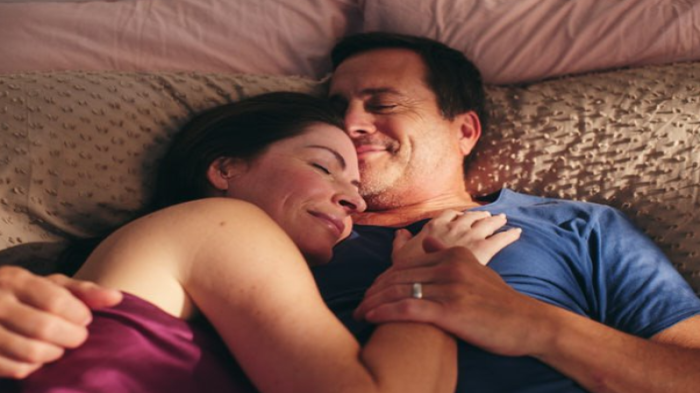 OTC
This training video will support your conversations around treatment goals for EP products so you can help meet your customers' needs
Record my learning outcomes