Paracetamol hit by coronavirus price hikes
Business
Paracetamol hit by coronavirus price hikes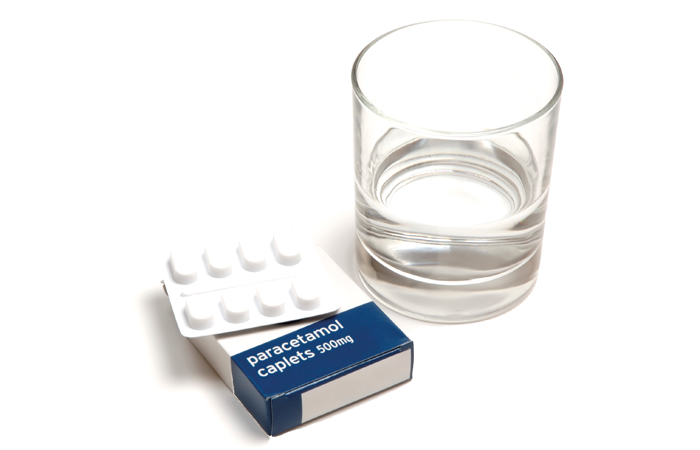 Community pharmacy contractors are reporting that wholesaler prices for paracetamol and other medicines have risen substantially in recent weeks due to the coronavirus outbreak.
Paracetamol was one of the 26 active ingredients included on an export ban list published by the Indian government on March 3. This, combined with a slowdown in output from China due to the COVID-19 emergency, has contributed to significant price hikes on a number of drugs, contractors have said.
Last week, one contractor told Pharmacy Network News that prices for packs of 100 paracetamol tablets that were normally available for around 46p had risen to more than £2 with some wholesalers.
'Unprecedented'
Today (March 10) Bristol contractor Ade Williams told PNN he was struggling to source any paracetamol and that any product that was available was selling for "two or three times normal trade prices".
Mr Williams said he had seen wholesalers selling paracetamol for higher than his normal retail prices, such as a trade price of 99p for a pack his pharmacy usually sold for around 60p. He described this as "completely unprecedented".
He said it had become "very difficult to get hold of any OTC pack size" because supplies were being rationed by wholesalers. Prescription pack sizes were also being affected, he said.
Mr Williams called for the sector to take a more proactive approach to sharing information on drug prices, noting that some patients heard of India's export ban through national media reports and had begun stockpiling paracetamol before all pharmacy teams knew of the situation.
CMA 'monitoring reports'
The Competition and Markets Authority said last week it was "monitoring reports of changes to sales and pricing practices" during the coronavirus outbreak.
The CMA said it "wanted to ensure that traders do not exploit the current situation to take advantage of people" and that it would consider any reports they were "charging excessive prices or making misleading claims about the efficacy of protective equipment."
CMA Chief Executive Andrea Coscelli said: "We urge retailers to behave responsibly throughout the coronavirus outbreak and not to make misleading claims or charge vastly inflated prices."
PSNC told PNN it was "keeping a close eye on the generics (including paracetamol) affected by recent price hikes".
The negotiator also said it was having discussions with DHSC on "protection for pharmacies against sudden price rises".
Sponsored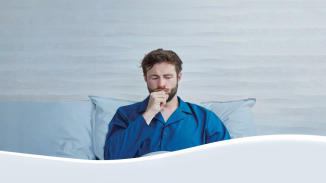 OTC
Discover how aromatic rubs can play a key role in customers' fight against symptoms of colds and congestion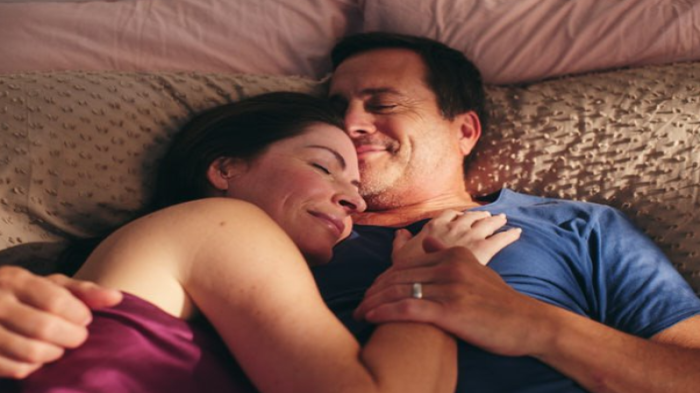 OTC
This training video will support your conversations around treatment goals for EP products so you can help meet your customers' needs
Record my learning outcomes