Pharmacy 'getting hand gel requests every six minutes'
Business
Pharmacy 'getting hand gel requests every six minutes'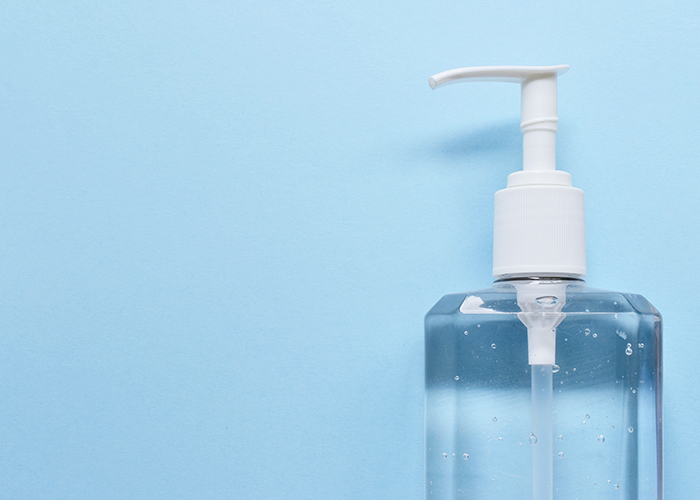 Pharmacies throughout the UK have seen a huge spike in demand for hand sanitiser in the wake of the coronavirus outbreak.
Shropshire pharmacist James Milner told Pharmacy Network News last week that his "relatively quiet" pharmacy was receiving a request for hand sanitiser roughly every six minutes, despite not having any in stock.
"I started keeping a tally at about 11 o'clock when I noticed that we'd had about 20 requests – it worked out at one every six minutes."
"When we call suppliers asking for it they say we can send you 20, which isn't going to last a morning," he told PNN.
Mr Milner said his pharmacy did not stock large quantities of the product as in normal circumstances "very rarely do we have anyone request it".
He also said he had seen a boost in CPCS referrals for cough and cold patients who had been through NHS 111 screening for coronavirus.
North west England pharmacist Thorrun Govind told PNN she had heard of pharmacies struggling to source hand gels and protective masks to cope with rising demand, and said many pharmacists' efforts were focused on "recommending basic hygiene measures".
The Government's guidance for health professionals including pharmacy teams has been clear and effective so far, Ms Govind said.
Boots restricting sales
Boots UK said last week that it was restricting sales of hand sanitiser to two per customer. A spokesperson said: "We have seen an increase in sales of hand sanitisers but we still have stock available in our warehouses for stores and online, with more stock arriving in stores each day.
"We're closely monitoring the situation, and as a responsible business, we have a full contingency plan in place to deal with all eventualities, which includes the potential case of a pandemic."
All 21 hand sanitiser products on Boots' website are listed as either temporarily or permanently out of stock.
LloydsPharmacy has also placed restrictions on the supply of hand sanitiser. A spokesperson said the company was also dealing with higher than normal demand for medicines such as paracetamol and ibuprofen.
"We know that having access to these products is extremely important to our customers, so we are doing everything we can to ensure availability, despite the increasing demand and supply challenges," said LloydsPharmacy.
Meanwhile, UK agency Liberty Marketing found that hand sanitiser products from some of the UK's leading supermarkets and pharmacy chains were being sold on eBay for many times their recommended price.
For example, a product from Lidl with an RRP of 49p was selling online for £24.99 – a mark up of 5,000 per cent – while a Boots product that normally costs £1 was selling for £19.99.
Sponsored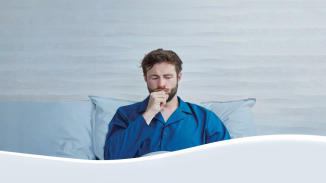 OTC
Discover how aromatic rubs can play a key role in customers' fight against symptoms of colds and congestion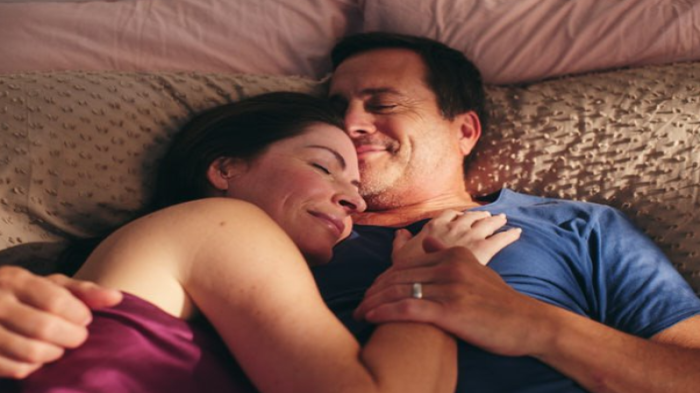 OTC
This training video will support your conversations around treatment goals for EP products so you can help meet your customers' needs
Record my learning outcomes