NPA urges government to give pharmacies COVID-19 funding
Business
NPA urges government to give pharmacies COVID-19 funding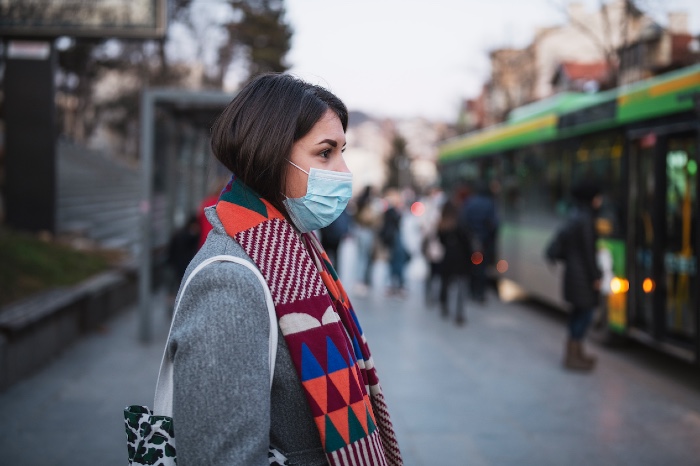 The National Pharmacy Association (NPA) has called on the Government to give pharmacies contingency funding if they are forced to close because of staff shortages resulting from the coronavirus outbreak.
With confirmed UK cases on the rise, the NPA said the outbreak had the potential to hit a sector that is already vulnerable.
"Even short periods of closure can have a significant effect on pharmacy finances when profitability is at a low level, as is the case now for many pharmacies after years of underfunding," the NPA said.
Contingency measures
The NPA said ministers should put in place two contingency measures: funding relief for pharmacies forced to close by staff shortages, and an NHS scheme to bring forward payments to pharmacies to cover shortfalls.
The organisation also issued a series of recommendations to make sure pharmacies can continue providing services to patients as coronavirus escalates, including ensuring pharmacies are included in the reporting of COVID-19 tests for their patients so they can close for cleaning and re-open.
The NPA called for clear guidance on who should co-ordinate local responses to the virus in relation to community pharmacy, a move to original pack dispensing to save time and extending the Serious Shortage Protocol to include branded generics "so that switches can be made without the need to return to the prescriber".
A spokesperson said the NPA was "confident" that PSNC and the Government would be mindful of pharmacies' "need for further support" in their discussions around planning for possible eventualities.
Sponsored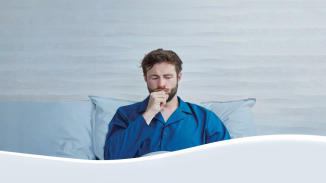 OTC
Discover how aromatic rubs can play a key role in customers' fight against symptoms of colds and congestion
Record my learning outcomes