Lockdown shifts online shoppers towards medicines
Business
Lockdown shifts online shoppers towards medicines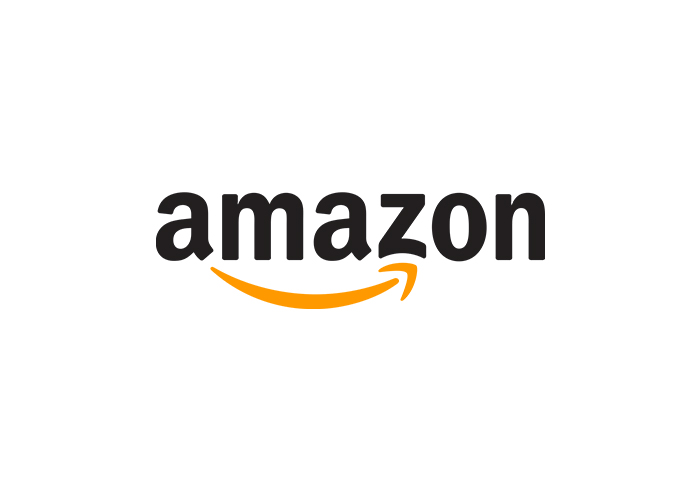 According to estimates released today, more than three quarters (77 per cent) of online shoppers on Amazon have ventured into new product categories during lockdown, with pharmaceuticals a major area for first time online purchase.
Amazon agency Molzi, who work to help their clients grow sales on Amazon, says 3.8 million Amazon shoppers bought pharmaceutical products online for the first time during lockdown. According to Amazon's search rankings, demand for household staples like paracetamol and Calpol appear to have risen since the start of the pandemic, along with vitamin D, vitamin C and zinc lozenges.
According to the data, from an online nationally representative survey of 2,003 respondents, the top categories shoppers ventured into for the first time were personal care (eg toothbrushes, make-up, hair-dye - 34 per cent), hobbies (eg puzzles, painting - 30 per cent), technology (25 per cent), clothes (23 per cent), and cooking/baking (22 per cent), just ahead of medicines/pharmaceutical products (19 per cent).
The average spent on products not previously bought on Amazon totalled £117.60. As lockdown ends, Molzi reports that 15 per cent of shoppers say they will not return to physical stores and will use Amazon only.
Amazon's search ranking positions search terms based on their relative search volume.
[Story updated 28 June]
Sponsored
OTC
Understand how fungal nail infections develop and help manage customer expectations around treatment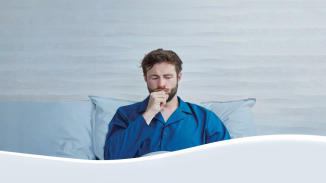 OTC
Discover how aromatic rubs can play a key role in customers' fight against symptoms of colds and congestion
Record my learning outcomes