NHSE gives pharmacies £300 for social distancing barriers
Business
NHSE gives pharmacies £300 for social distancing barriers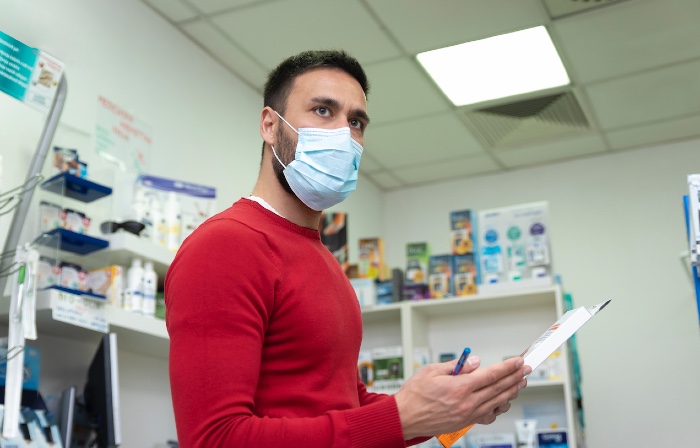 NHS England & Improvement has said it will give all pharmacies a £300 payment to cover the cost of installing protective barriers in order to reduce teams' risk of Covid-19 infection.
In a letter issued to community pharmacies last night, NHSE&I said it recognised that pharmacy staff "are understandably feeling very anxious about the risks to them at work".
It said that to support its standard operating guidance on social distancing it would make a £300 payment "to support installation of physical barriers such as screens and retractable tape barriers or other adjustments to help enforce social distancing".
This payment will be made to all pharmacies other than distance selling pharmacies, as well as to dispensing doctors.
Pharmacy Network News has approached both NHSE&I and PSNC for clarity on how and when these payments will be made, and whether they come from 'new funding' or will need to be repaid at a later date.
PSNC replied that no further details on the nature of the payments are yet available.
Cost concerns
Some pharmacists have expressed concern that the payments would not cover actual costs, with one reporting on social media yesterday that a protective screen they had installed at the pharmacy counter "cost £1,000 alone".
PSNC said today: "Some contractors are reporting high prices for protective screens but many have been able to source these at reasonable prices and sometimes on a cost-only basis from suppliers looking to support the NHS through the pandemic."
Last night's letter from NHSE&I also reaffirmed Public Health England's official advice that social distancing is the "most effective" way for pharmacy staff to protect themselves, "especially when it is enforced with, for example, bollards, physical barriers and screens".
NHSE&I said pharmacies who need more personal protective equipment (PPE) "should be able to order it from their wholesalers for use by their staff only," adding that PPE stock "is being made available to wholesalers".
PSNC says it is "still pressing NHSE&I to ensure that pharmacy teams have access to whatever PPE they need," adding that it hopes PHE will "take a sensible approach" following its review of its guidance on the use of PPE.
Capacity changes
NHSE&I said it would be using the Directory of Services (DoS) to monitor capacity changes within primary care, and that contractors are therefore requested to continue to update their capacity status on their DoS profile. Pharmacies are also advised to inform their local NHSE&I team of unavoidable closures and update the NHS website for patients and the public.
Meanwhile, all market entry applications for new pharmacies are suspended as of March 25 to enable staff from NHSE&I and Primary Care Support England "to be redeployed to functions which have higher priority during the current pandemic".
The letter also advised pharmacies to restrict sales of formula milk "and supply a sensible quantity" to customers, building on similar guidance previously issued with regard to hand sanitisers, soaps and OTC medicines.
Sponsored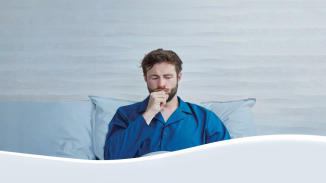 OTC
Discover how aromatic rubs can play a key role in customers' fight against symptoms of colds and congestion
Record my learning outcomes