Squeezed margins 'the biggest threat facing pharmacy' in 2020
Business
Squeezed margins 'the biggest threat facing pharmacy' in 2020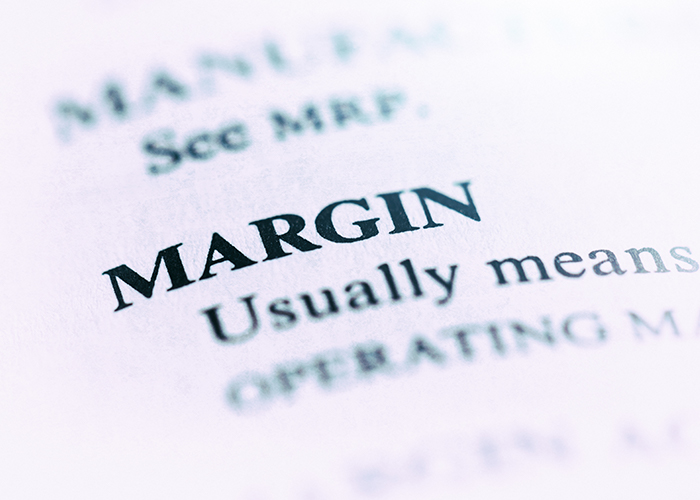 Pressures on gross margins are the biggest threat facing community pharmacies in 2020, according to a new survey.
The 'State of Pharmacy' survey, published on January 28 by digital health company Medicspot, sought the views of around 100 pharmacists on the most serious issues affecting the sector in England.
Margin pressures were by far the most commonly cited concern, with 66 per cent of pharmacists describing this as the biggest threat. This was followed by concerns around the five-year contract (22 per cent) and competition from the online pharmacy sector (13 per cent).
Eighty-one per cent said they believed their revenue would decrease as a result of the terms of Community Pharmacy Contractual Framework (CPCF), while 60 per cent were sceptical as to whether new services would replace the income lost with the decommissioning of MURs.
Meanwhile, 98 per cent expected more pharmacies would be forced to close in 2020.
National Pharmacy Association CEO Mark Lyonette commented: "Many pharmacies are struggling because of a combination of squeezed funding, medicines shortages and inflated prices. Funding is not keeping pace with escalating costs. Maintaining cash flow is a problem for a lot of independents in these circumstances.
"But pharmacists are trusted professionals and community pharmacies provide an excellent service that patients need and value. This underpins our confidence that there is a commercially viable and professionally rewarding long-term future for the sector."
Turning to private services
The survey indicates some pharmacies are exploring private services to shore up their finances. Eighty-four per cent said they hoped to dispense more private prescriptions in 2020, while one respondent commented that NHS revenue "will need to be converted into private services revenue to survive".
Besides NHS revenue, 80 per cent said they expected to see the most revenue growth from private services, 35 per cent of which said private GP services and prescriptions would have the biggest impact on improving revenue.
Mark Lyonette said popular private services include travel jabs, flu vaccinations and point of care testing, adding that "others are pushing the boundaries in terms of cosmetics, for example with Botox".
Meanwhile, 81 per cent said they planned to offer a prescription delivery service in 2020, with a majority of these planning to offer free deliveries. Only one in five said they expected to earn revenue directly from the service.
Impact of Brexit
Eighty-four per cent of respondents said they believed Brexit would impact their pharmacy, with 79 per cent fearful about the changes Brexit would bring.
Eight-seven per cent were concerned about the supply of medicines after the UK leaves the EU on Friday January 31, and 42 per cent said they had considered stockpiling medicines.
The NPA's Mark Lyonette commented: "Medicine prices, licensing of medicinal products, safety protocols and health sector workforce will all be impacted by the UK's departure from the EU. Timely supply of medicines is important to patient wellbeing, so maintaining a safe and effective medicine supply service continues to be our primary focus."
Sponsored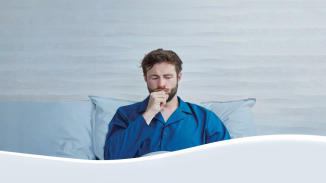 OTC
Discover how aromatic rubs can play a key role in customers' fight against symptoms of colds and congestion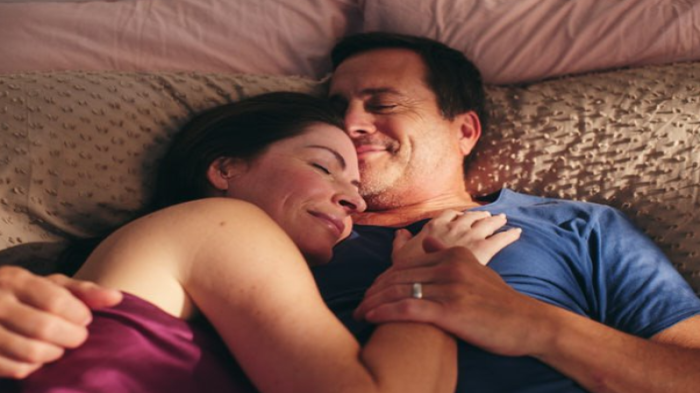 OTC
This training video will support your conversations around treatment goals for EP products so you can help meet your customers' needs
Record my learning outcomes