Lloyds embarks on restructure with possible redundancies
Business
Lloyds embarks on restructure with possible redundancies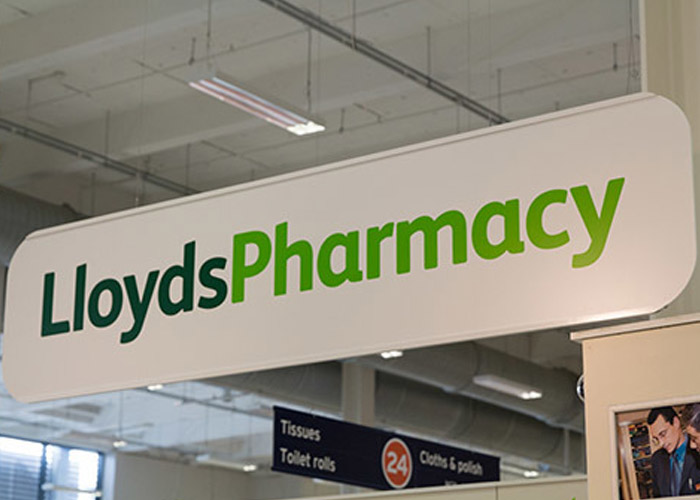 Hit by rising costs and falling income, LloydsPharmacy has told staff it will soon embark on a restructuring process that could spell redundancy for a number of employees.
A message from McKesson UK CEO Toby Anderson sent by the company's Store Communications division on Monday July 6 and seen by Pharmacy Network News thanks LloydsPharmacy workers for their "ongoing hard work and commitment" during the coronavirus crisis, but says a "volatile marketplace" and financial difficulties have "accelerated our need to act to protect our long-term future".
The company has faced financial struggles since the Government introduced community pharmacy funding cuts in 2016, and has closed or sold over 200 stores in the last few years.
Mr Anderson said that on July 20 the company will begin a formal consultation on a number of proposed changes he claimed would "mean that we are better prepared to meet the needs of our customers and patients for years to come".
He said that "in some areas of our business" the company was proposing to "redesign parts of our organisational structure, which regrettably means that some roles may be placed at risk of redundancy".
Employee representatives to be appointed
Mr Anderson said staff would shortly be hearing from local leadership teams "explaining what this means for your and your area of the business" and that they would be able to share their concerns and questions during the consultation period. Employee representatives will soon be appointed for each area of the business. 
The company is also looking at "standardising employee terms and conditions across our business" through an initiative called 'Programme Connect', which Mr Anderson said would "make things fairer and more consistent for everyone".
These proposed changes follow cutbacks made earlier in the year, such as freezing recruitment of non-clinical roles, restricting travel and pausing all pay increases.
Mr Anderson said: "I understand that change can be unsettling, so we will be putting your wellbeing at the heart of our communication activity." The company will be posting regular updates and sharing advice and resources on its intranet system, he added.
Staff who are currently on furlough will soon hear from the company on what the restructuring process could mean for them, he said.
Mr Anderson said that as well as the proposed restructuring and efficiency savings, the company plans to keep investing in the business – "for example, we are rolling out new technology through our ERP programme and launching a new retail dispensing system".
"Most importantly, we are evolving our culture to help make sure McKesson is a better place to work for all of our colleagues."
'We need to remain competitive'
A spokesperson for the company told PNN: "The increased costs we face, alongside a reduction in income, mean that we need to respond in order to remain competitive. We are making some changes so that we have a sustainable business that helps our front-line colleagues in delivering integrated healthcare services to our customers and patients.
"Our business has evolved through the years by acquiring other companies which has led to some contractural differences amongst our colleagues.  We want to make things fairer and more equitable across our company so we'll be standardising our employee terms and conditions through a collective consultation. Our commitment is to support everyone impacted by these changes through regular two-way communication."
More details on the proposed changes are expected to emerge in the coming days.
Sponsored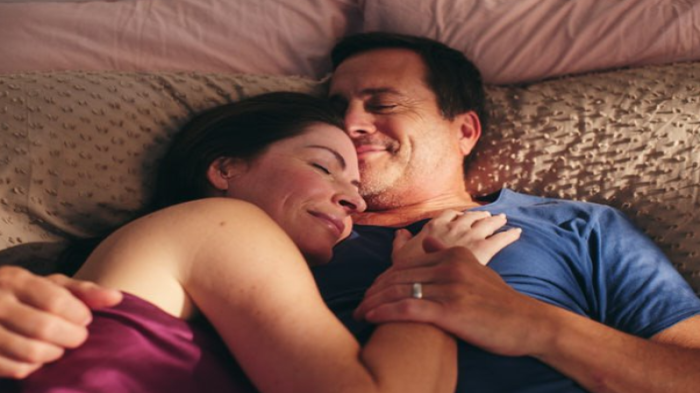 OTC
This training video will support your conversations around treatment goals for EP products so you can help meet your customers' needs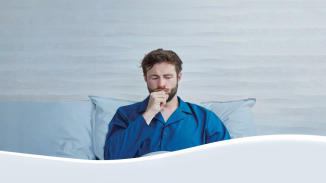 OTC
Discover how aromatic rubs can play a key role in customers' fight against symptoms of colds and congestion
Record my learning outcomes