Analytics company helps pharmacies secure advanced payments
Business
Analytics company helps pharmacies secure advanced payments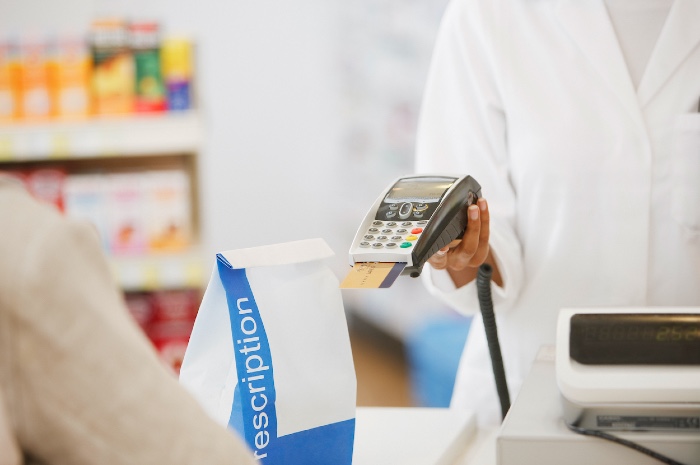 A company specialising in data analytics is working with the NHS Business Services Authority to offer pharmacies in England advanced payments on the prescriptions they will dispense.
Greensill, which is headquartered in London, uses analytics to forecast the value of prescriptions that will be filled by a pharmacy so it can receive payment a month before dispensing the medicines.
Greensill said around 1,000 pharmacies have so far received payments and another 10,000 have the option to use the service which identifies patterns in the way prescriptions are written to determine the value of medicines to be dispensed in a given period.
The service, the company said, "will allow pharmacies to pay for medicines instantly rather than signing up to costly finance terms offered by pharmaceutical companies or banks."
"Paying pharmacists in advance at ultra-low rates will help these vital businesses at a time when so many rely on the essential services and medication they provide," said Bill Crothers, vice-chairman of Greensill.
Greensill told Independent Community Pharmacist that it is not being paid by the NHSBSA for helping to roll out the service but pharmacies that use it will pay "a very small fee to the government for administering this programme, to a software supplier and to Greensill."
That total fee, Greensill said, was 10 pence for every £100 advanced for two months. Greensill said its share of the fee is two pence per every £100 advanced for two months.
When asked how the fee is worked out per pharmacy, the company said: "It is calculated against a fee structure agreed by the Crown Commercial Service after an extensive public procurement and involving a reverse auction. The agreed fee per pharmacy is an APR of Libor plus 50 basis points. A basis point is one percent of one percent.
"The same interest rate is offered to all pharmacies, no matter what their size is."
When asked how long pharmacies have to pay back the advanced money, Greensill said: "The payment is for services provided by the pharmacy to the public on behalf of the NHS.
"Pharmacies use the payment to aid cash-flow and provided the services are fulfilled in line with their commitments to NHS England a balancing payment will be made in arrears to true up the pharmacy for all services provided in the period.
"This means that the pharmacy does not repay Greensill but NHSBSA does."
Sponsored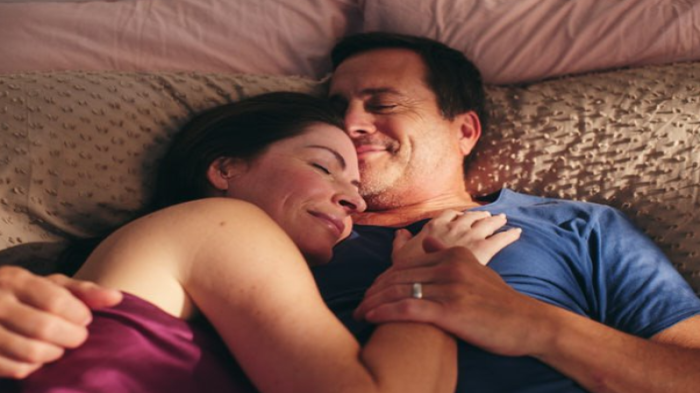 OTC
This training video will support your conversations around treatment goals for EP products so you can help meet your customers' needs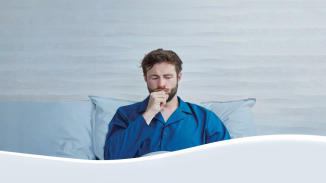 OTC
Discover how aromatic rubs can play a key role in customers' fight against symptoms of colds and congestion
Record my learning outcomes