Government urged to scrap VAT on sunscreen
Business
Government urged to scrap VAT on sunscreen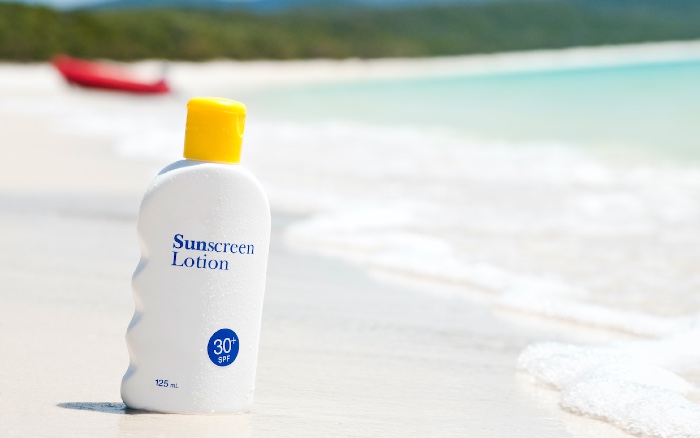 Co-operative Midcounties, a group of businesses that counts Co-op Pharmacy as one of its brands, has called on the government to scrap VAT on sunscreen.
The company said it wants to see the products reclassified from 'cosmetic' to 'essential healthcare item,' a move that would exempt it from the tax and make it cheaper for customers to buy.
According to Co-operative Midcounties, the average bottle of sunscreen costs between £5 and £7, with around £1.50 going towards VAT.
"Removing VAT from these essential items will therefore play a significant part in making sunscreen more affordable and encouraging more people to protect themselves from the potentially harmful effects of too much sun," the company said.
Co-operative Midcounties has also started a petition to try and force the government into removing the tax.
"Sunscreen is an essential healthcare product and we don't think it's right or fair that it should incur VAT," said Co-op Midcounties chief executive Phil Ponsonby.
"We need to do everything we can to make it as affordable as possible, and we're therefore asking people to join our campaign, write to their MP and make a change that will help to reduce the risk of skin cancer for everyone."