CMA fines three pharma companies for anti-competitive behaviour
Business
CMA fines three pharma companies for anti-competitive behaviour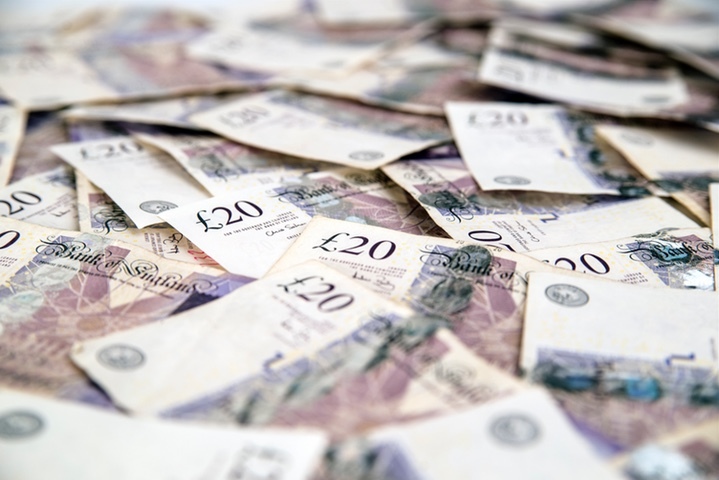 The Competition and Markets Authority has fined three pharmaceutical companies a total of almost £2.3 million after they admitted taking part in an anti-competitive agreement on the supply of a drug.
The CMA found that Amilco and Tiofarma agreed to stay out of the market for fludrocortisone, a prescription-only medicine normally used to treat primary or secondary adrenal insufficiency or Addison's Disease, and allow Aspen to maintain its position as the sole supplier in the UK.
In return, Amilco received 30 per cent of the increased prices Aspen charged for the treatment and Tiofarma was allowed to be the sole manufacturer of the drug for direct sale in the UK.
The price of fludrocortisone to the NHS rose by as much as 1,800 per cent.
The CMA said Aspen also paid the NHS £8m "to help resolve the (its) competition concerns in relation to fludrocortisone."
Sponsored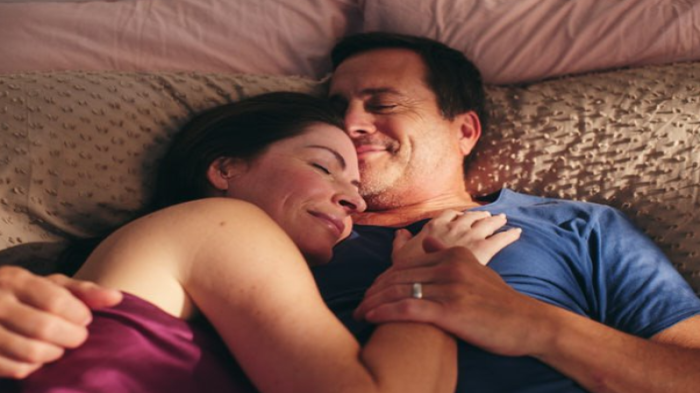 OTC
This training video will support your conversations around treatment goals for EP products so you can help meet your customers' needs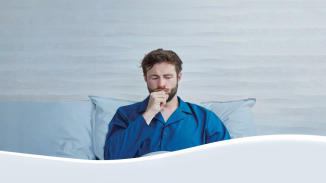 OTC
Discover how aromatic rubs can play a key role in customers' fight against symptoms of colds and congestion
Record my learning outcomes