Coronavirus hits Indian drug exports
Business
Coronavirus hits Indian drug exports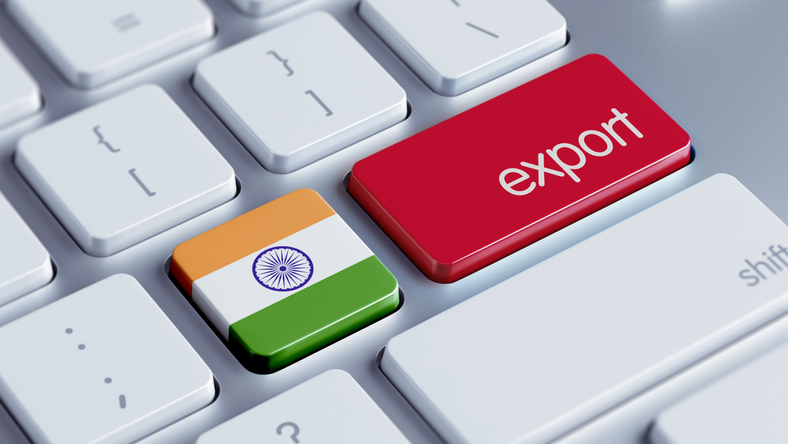 The economic impact of the coronavirus on the global pharmaceutical industry became evident on Tuesday when the Indian Government ordered an export ban on 26 active pharmaceutical ingredients and formulations made from them.
Products listed include paracetamol, metronidazole, acyclovir, chloramphenicol, erythromycin, clindamycin, progesterone, and vitamin B1, B6 and B12. The ingredients and medicines listed account for 10 per cent of all Indian pharmaceutical exports.
Indian manufacturers rely on China for almost 70 per cent of their APIs, according to the BBC, and have struggled to source ingredients from Chinese factories which have been closed down as China battled to contain the coronavirus.
India is the world's largest provider of generic drugs. In the financial year 2018-19 the country exported pharmaceuticals worth US $17.3bn. In terms of volume, Indian drugs comprise of 20 per cent of the global generic drug exports, according to Statista.
Meanwhile three medicines have been added to the list of medicines that cannot be parallel exported from the UK. They are lopinavir + ritonavir, chloroquine phosphate and azathioprine.