BGMA chief defends generics price concession system
Business
BGMA chief defends generics price concession system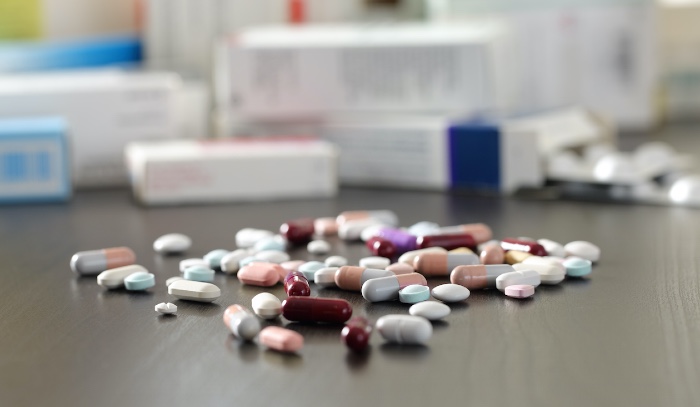 Warwick Smith, the director general of the British Generic Manufacturers Association (BGMA), has defended his member companies over the rising cost of generic medicines by insisting concessionary prices ensure patients can access their medicines.
Speaking at the Sigma conference in the Philippines, Mr Smith tried to allay concerns about the number of concessions by promising never to defend an increase "if it is for a bad reason."
"Just because someone thinks they've got an opportunity to be evil in the market for a few months, we'll never defend that," he said.
"But what we will defend is if you want to keep a 'difficult product' in the market, you're probably going to have to pay more for it."
Mr Smith said that an independent report last year by economics consultancy Oxera, commissioned by the BGMA, found that generic drug price increases were caused by supply chain problems that lead to what he described as "massive competition for materials."
He said price spikes were "a short-term reaction of the market to cope with a short-term problem that would otherwise exist in getting medicines to patients."
Price spikes 'not market failure'
Mr Smith also insisted that price concessions were not a sign of market failure.
"You get a price spike technically due to a problem in the supply chain. [For example] an API (active pharmaceutical ingredient) manufacturer falls over, there's a massive competition for materials and the only way that the manufacturers can cope with that is to put the price up and it is a spike," he said.
"There's a second sort of increase that takes place much more slowly. It's important to realise that when we see a big spike and there's a concession price that protects pharmacy, that is not market failure.
"That is market success because that means the patient still gets the medicine.
"If you look at countries that don't have the flexibility that allow those price spikes, the data is overwhelming.
"In November, we had 78 products on the Department of Health's shortages list. Switzerland had 600.
"So those price spikes which allow manufacturers to stay in the market, if you're the patient at the end of the supply chain, are massively successful. It's not market failure."
He also called for a UK review into shortages following publication of an EU-wide review released by the European Medicines Agency and the Heads of Medicines Agencies last year.