Crown Couriers urges pharmacies to get in touch
Business
Crown Couriers urges pharmacies to get in touch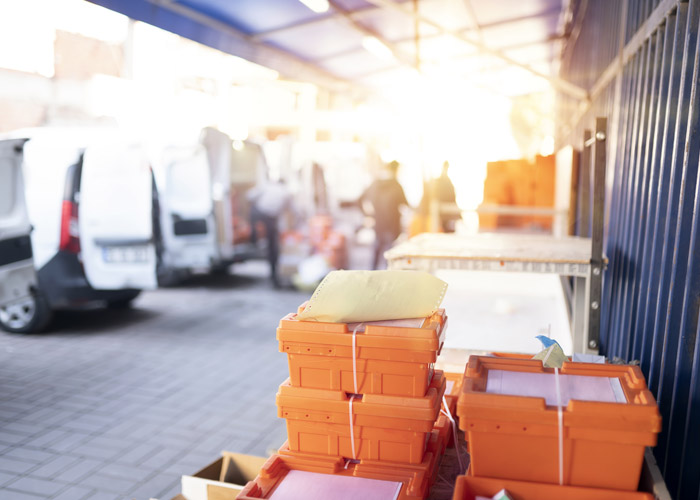 Same-day delivery company Crown Couriers is offering to help pharmacies during the COVID-19 pandemic, saying its team of 600 drivers across the UK are available to deliver medication to patients at home.
The majority of the UK population is now being advised to stay at home except to shop for essentials such as medicines and food, and for some people, such as the over-70s and people with weakened immune systems, it is highly advised that they do not leave their homes at all. Crown Couriers said it could help fulfil urgent same-day and 24/7 deliveries to people self-isolating at home.
Claire Mullarkey, national account manager for Crown Couriers, said: "We know there is an already pressed healthcare sector that faces continued strain as demand across all of its services rises, as a result we are prioritising fulfilment here. We carefully select our drivers in order to replicate the care provided by community pharmacies. Crown drivers are chosen for their level of professionalism and compassion, important when delivering to vulnerable patients in their homes."
"A fast-turnaround enables us to fulfil even the most time-critical deliveries, and to provide support where it's needed most. We will shift tactics and respond to support the country as required. Fortunately, we are still in a position to carry out same-day, overnight and scheduled date deliveries. Additional internal structures have already been put in place to enforce this within our processes from operations through to drivers," she adds.
The Government announced last Sunday that it would be working with community pharmacies to deliver prescriptions to 1.5 million 'extremely vulnerable' patients who are advised to stay home.
However, some pharmacists have been critical of the Government's decision to announce this to the public before the details of the delivery service such as funding were finalised, with one saying this "has only added to the burden of a system under pressure."
Sponsored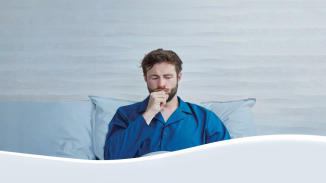 OTC
Discover how aromatic rubs can play a key role in customers' fight against symptoms of colds and congestion
Record my learning outcomes