COVID-19: What should I do if I have to close?
Business
COVID-19: What should I do if I have to close?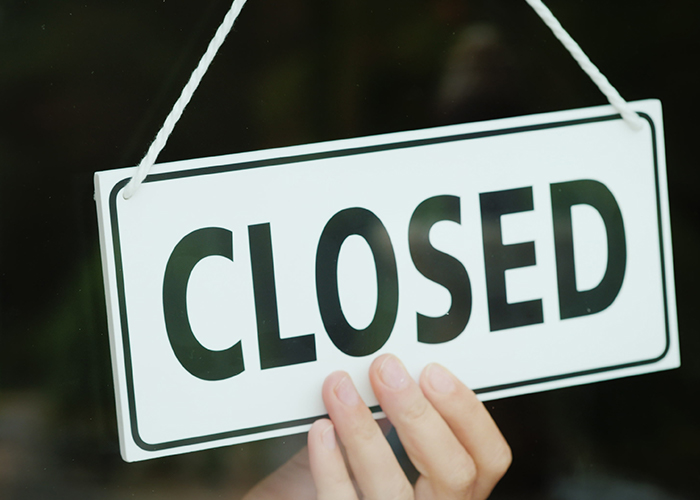 There are growing concerns about pharmacies unable to open because of staff shortages caused by COVID-19, but what are the legal and regulatory ramifications?
According to legal firm Charles Russell Speechlys in its latest pharmacy briefing, if a pharmacy is unable to open, or can open but is not able to supply prescribed medicines (for example, because there is no pharmacist), the pharmacy owner should notify NHS England as soon as possible of the suspension of services.
"In normal circumstances, staffing problems would not be accepted by NHS England as a reason beyond the pharmacist's control to justify a suspension, but these are extraordinary times, and I anticipate that NHS England would have more sympathy than normal with the pharmacy owner," says partner Noel Wardle.
Pharmacies will need to re-open as soon as possible once any staffing issue has been resolved and should signpost patients to nearby pharmacies in the meantime.
NHS England has recently relaxed the rules on opening hours to give pharmacy teams undisturbed time in the pharmacy to carry out dispensing tasks.
The GPhC has also announced that pharmacies can hand out medicines that have already been dispensed and bagged up, by or under the supervision of a pharmacist, even where the RP is absent at the time of the handover to the patient due to the virus. Specific conditions apply.
For more guidance from Charles Russell Speechlys on a range of issues relating to the coronavirus crisis, click here.