Paracetamol subject to export ban for the first time
Business
Paracetamol subject to export ban for the first time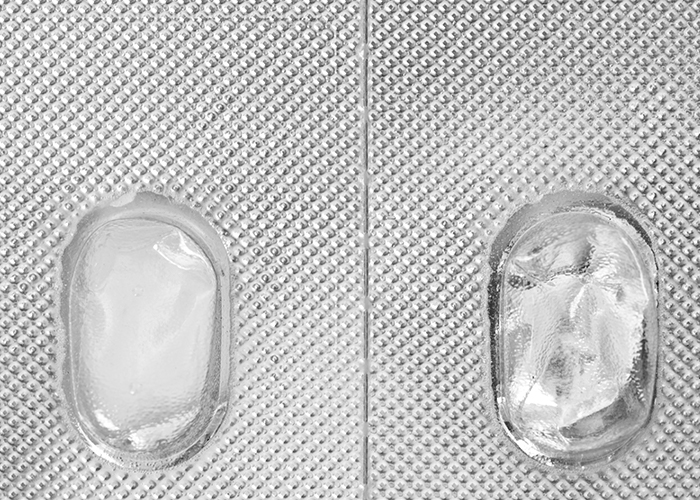 The Department of Health and Social Care has added a further 82 lines to the list of medicines that cannot be parallel exported from the UK - including paracetamol.
The DHSC updated its 'restricted medicines' list on March 21. The list, originally established last October to prevent shortages in the run-up to Brexit, now stands at 116 medicines - a much higher number than ever before.
Paracetamol has been included on the restricted list for the first time. There have been numerous reports in recent weeks of pharmacies struggling to source adequate supplies of OTC analgesics in the face of growing public demand as the COVID-19 pandemic escalates, as well as reports of higher prices being put in place by both wholesalers and pharmacies.
Demand is likely to climb further in the wake of updated NHS advice clarifying that patients with suspected coronavirus infection should take paracetamol in preference to ibuprofen.
Amoxicillin, morphine, omeprazole, potassium chloride and ranitidine are some of the other medicines subject to the export ban as of Saturday.
Parallel export of a medicine on the list is considered a breach of regulation 43(2) of the Human Medicines Regulations 2012 and a contravention of the wholesale dealer licence and may lead to regulatory action by the Medicines and Healthcare products Regulatory Agency (MHRA), which could include immediate suspension of the wholesale dealer licence.
Sponsored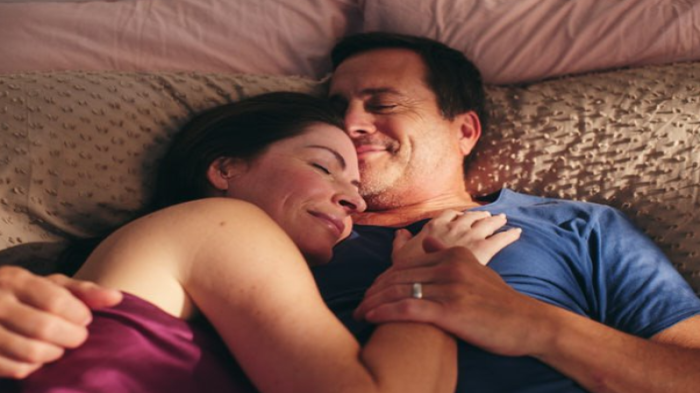 OTC
This training video will support your conversations around treatment goals for EP products so you can help meet your customers' needs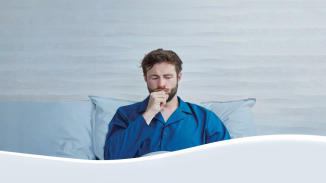 OTC
Discover how aromatic rubs can play a key role in customers' fight against symptoms of colds and congestion
Record my learning outcomes