Covid-19: Pharmacies get steep bill for incomplete script forms
Business
Covid-19: Pharmacies get steep bill for incomplete script forms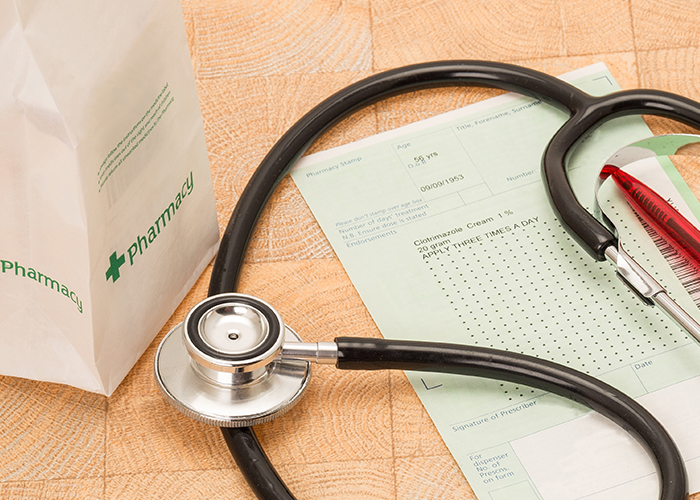 Community pharmacies in England have been hit with a higher than usual bill for incomplete prescription forms 'switched' from exempt to chargeable as teams seek to minimise their risk of Covid-19 infection, the sector negotiator has said.
In a Friday May 22 statement PSNC said that with contractors receiving their FP34 Schedule of Payments for March (the month Covid-19 hit the UK), "many have noticed a larger than usual number of switches listed" where the Pricing Authority does not agree with an exemption classification, such as when an exemption declaration has not been signed by the patient.
This leads to the form being 'switched' to chargeable and a prescription charge of £9.15 being deducted from a contractor's payment for each item on that form.
It is unclear how many prescriptions have been switched from exempt to chargeable for the month of March.
PSNC noted that during the pandemic many pharmacy teams have been anxious to maintain infection control such as through limiting their exposure to paper prescriptions, which according to Public Health England could "theoretically" pose an infection risk.
"This, coupled with massively increased workloads, has not been a conducive environment for collecting patient exemption declarations," PSNC added.
The negotiator is urging the Department of Health and Social Care and NHS BSA to "take a more pragmatic approach" to switching, and to either refer incomplete forms back to contractors or issue refunds.
This comes almost exactly a month after PSNC, the British Medical Association and the Dispensing Doctors' Association wrote to health secretary Matt Hancock urging him to suspend prescription charges during the crisis.
When asked what progress has been made on this issue, PSNC told Pharmacy Network News it could not comment on negotiations but would "update contractors if there is any movement on this".