McKesson cost cutting leads to 239% rise in profits
Business
McKesson cost cutting leads to 239% rise in profits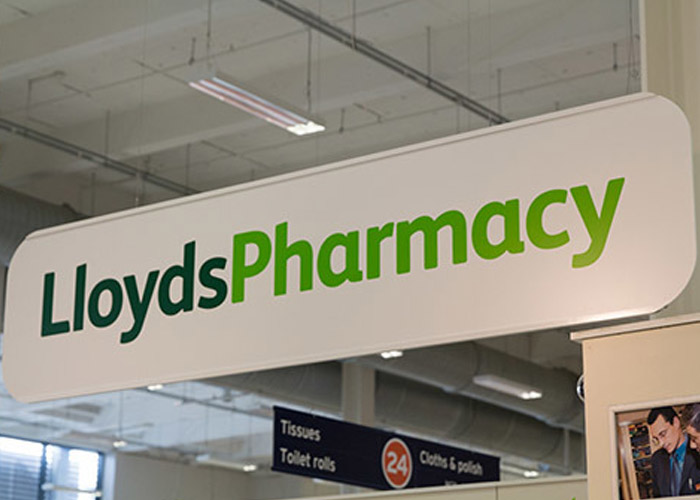 LloydsPharmacy parent company McKesson has said a dramatic 239 per cent year-on-year profit rise in its European business has been driven in part by cost saving measures.
Figures for the fourth quarter of 2019-20 show McKesson's European Pharmaceutical Solutions segment had FX-adjusted profits of $78m, up 239 per cent against the same period in the previous financial year.
A report from the company explains this was "driven by expense rationalisation and the lapping of a prior year inventory charge of approximately $20m".
In recent years McKesson has introduced a number of cost saving measures across its European business, notably closing over 200 LloydsPharmacy stores in the UK.
Figures for the full 2019-20 financial year show McKesson's European arm took in $27.4bn in revenue, up five per cent from the current year on an FX-adjusted basis.
In a conference call held to discuss McKesson's latest financial results, CEO Brian Tyler spoke of a "strong finish to our fiscal 2020 with the trends we saw in the fourth quarter prior to the Covid-19 pandemic".
He said the company's operating model had been "transformed" through measures such as centralising functional service, rationalising costs and streamlining back office functions, and that these efforts were reflected in the company's European results.
Impact of Covid-19
Despite sparking a high demand for prescription medicines, the Covid-19 pandemic has hurt profits by reducing footfall, Mr Tyler said. "I will say that in the U.K., our largest country in Europe, I mean, they have been one of the more severely impacted and have had some of the more severe social restrictions implied, and that's what you're seeing really flow through our numbers."
However, he said there were "signs across all of our businesses that activities are beginning to pick up in the communities where shelter-in-place guidelines are being relaxed".
He said he was "confident in McKesson's long-term future despite the near-term uncertainties that are really facing everyone".
"In Europe and Canada, our retail pharmacies have remained open, providing the essential community-based care that our customers rely on. We implemented several changes in our retail pharmacy to ensure our customers feel comfortable and safe, including limiting the number of customers in stores, installing protective shields at pharmacy counters, dedicating shopping times for seniors and for first responders and regularly disinfecting all high-touch areas.
"We're also expanding our pharmacy services to include virtual health offerings, home delivery in certain markets and increased online pharmacy capabilities."
Sponsored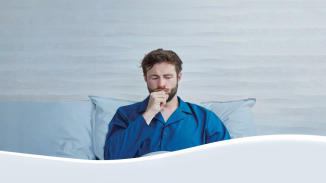 OTC
Discover how aromatic rubs can play a key role in customers' fight against symptoms of colds and congestion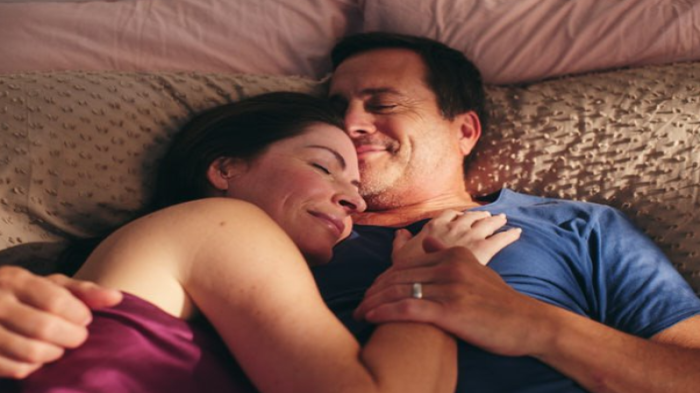 OTC
This training video will support your conversations around treatment goals for EP products so you can help meet your customers' needs
Record my learning outcomes