Contractors make urgent plea to chancellor on wholesale bills
Business
Contractors make urgent plea to chancellor on wholesale bills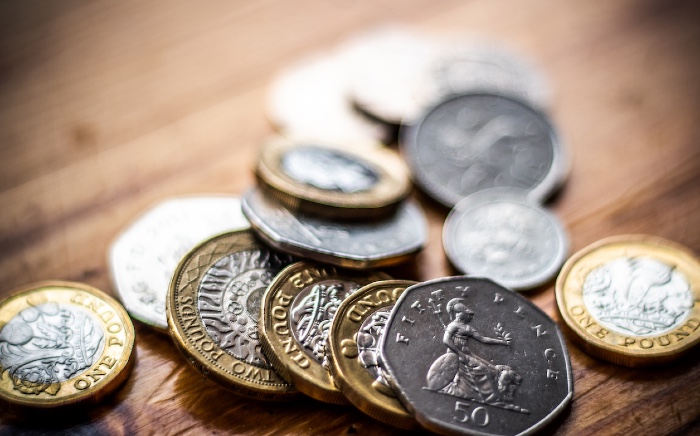 Community pharmacy contractors are warning the Government that they will be unable to keep providing vital medicines to patients unless they receive urgent funding assistance to help pay their wholesaler bills.
Amid an extraordinary period in which pharmacies throughout the UK have dispensed record numbers of scripts and contended with shortages and price fluctuations, many are in pressing financial straits.
Sutton contractor Reena Barai posted on social media today: "I've just had an email from my pharmaceutical wholesaler to say I've nearly reached my credit limit this month. We've run this pharmacy for 41 years and never had this situation.
"[Chancellor] Rishi Sunak, you've said you'll do whatever it takes. If patients need access to meds, I need money to pay for them."
Dorset contractor Mike Hewitson wrote: "We urgently need 10 Downing Street to put money into community pharmacies or we will run out of money to pay for drugs. Action needed now."
Another contractor wrote: "This is exactly what we will all be facing before too long. Words are nice but those expensive drugs and extra hours don't get paid for by words."
Mark Lyonette, NPA chief executive told Pharmacy Network News this afternoon: "We have already appealed to the Government for immediate support to help pharmacies remain operational, both as frontline care providers and as businesses employing thousands of people. 
"We've requested a number of emergency measures, including an advance payment scheme for NHS income. Many pharmacies are small businesses with existing cash-flow problems and COVID-19 is dramatically exacerbating this situation.  Above all, we need urgent, substantial new funding to keep pharmacies open."
PSNC is currently in talks with Government on a number of COVID-19-related issues, including how contractors can be supported financially.
Sponsored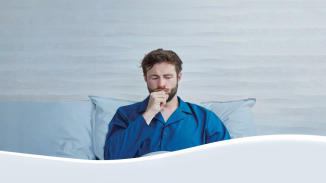 OTC
Discover how aromatic rubs can play a key role in customers' fight against symptoms of colds and congestion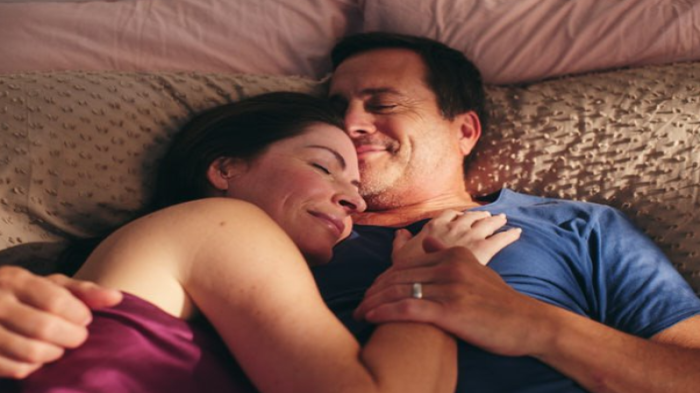 OTC
This training video will support your conversations around treatment goals for EP products so you can help meet your customers' needs
Record my learning outcomes