Contractors 'should review test & trace readiness'
Business
Contractors 'should review test & trace readiness'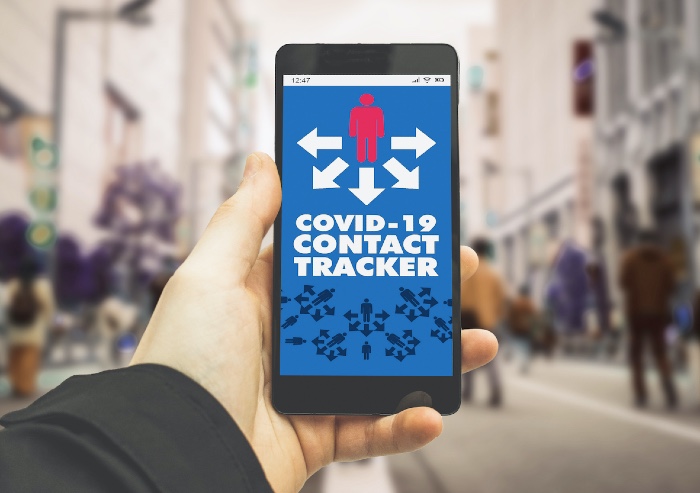 Pharmacy owners should carry out risk assessments and review their business continuity plans to prevent closures as a result of the Government's new test and trace initiative, the General Pharmaceutical Council has said.
The test and trace policy, which is being introduced across Britain, will see anyone who has had close contact with a confirmed case of Covid-19 to self –isolate for 14 days.
Concerns have been raised around the impact this could have on healthcare teams, and whether primary care services such as pharmacies will have to close their doors if a team member is infected.
A spokesperson for the Department of Health and Social Care said last week that health workers would not be required to self-isolate if it could be proven they were wearing PPE when they came into contact with someone later found to have coronavirus.
However, there is still uncertainty as to how pharmacies will be affected, due in part to Government guidelines that do not require pharmacy staff to wear PPE at all times when they are at work.
Commenting on this uncertainty, GPhC chief Duncan Rudkin said: "We would encourage all pharmacy owners to review their business continuity plans and risk assessments after considering these implications and identify any further mitigating actions they could take to reduce the risk of whole pharmacy teams having to self-isolate.
"Pharmacy owners should also make sure their teams are familiar with relevant advice and guidance from governments and the NHS in each country and from the professional leadership bodies within pharmacy; the RPS have issued guidance which we support.
"We would expect pharmacy owners to support members of their teams to follow relevant guidance, including on reducing risks of transmission, and to comply with any directions from the testing and tracing services within their country. 
"All members of the pharmacy team have a professional responsibility to self-isolate if asked to do so by the contact tracing team, so they can protect themselves, their colleagues and patients and the public."
Sponsored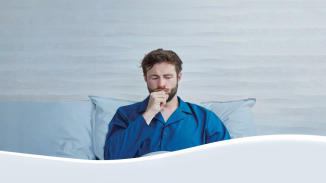 OTC
Discover how aromatic rubs can play a key role in customers' fight against symptoms of colds and congestion
Record my learning outcomes