'Confusion' over Rowlands' PPE policy for locums
Business
'Confusion' over Rowlands' PPE policy for locums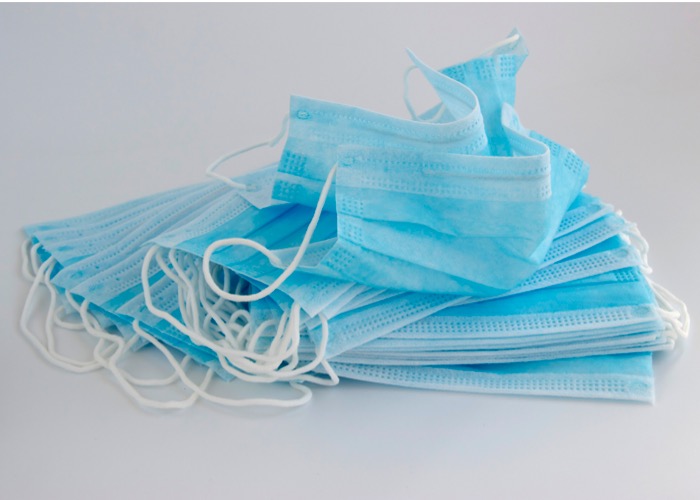 Rowlands Pharmacy says that a message apparently sent by the company to locum pharmacists advising them they would need to bring their own PPE to bookings was the result of "confusion".
On Friday, the Pharmacist Cooperative shared a screenshot on its Twitter account of a message it claimed had been sent from a Rowlands email address to locum pharmacists.
The message read: "To all locums: Please note that Rowlands do not provide PPE. It is mandatory that PPE is worn when social distancing cannot be adhered to. Failure to arrive to your booking without PPE [sic] will result in future bookings being cancelled."
This sparked an outcry from pharmacists on Twitter, with one commenting: "This is shocking. Surely they have a duty to look after staff under HSE guidance."
"I guess they're relying on the fact that a self-employed contractor generally provides their own equipment, that being PPE on this occasion," said another.
On Sunday June 7, the Pharmacist Cooperative posted an update in the form of a message apparently sent on behalf of Rowlands retail managing director Mark Bather.
This message read: "In light of the significant feedback and requests for clarification on our recent note on PPE, we have reviewed our policy and will amend with immediate effect.
"We will continue to work with our locums to ensure where possible we are able to provide face masks, hand sanitiser, gloves and gowns as long as supplies are available."
A document seen by Pharmacy Network News that appears to be a recently updated version of the company's locum agreement states: "Clause 5.15 in the Rowlands Pharmacy Locum Agreement relating to the provision of protective equipment has been removed. As previously notified, Rowlands Pharmacy will provide locums with PPE as required."
A spokesperson for Rowlands told PNN: "All colleagues working in our pharmacies – which of course includes Locums - have full access to PPE in line with Government and regulatory advice.
"It appears there has been some confusion relating to locums providing their own PPE, but we are making it clear they will receive from us the same PPE protection as any other pharmacy team member."
The spokesperson told PNN they were "not entirely sure where the confusion came from".
Sponsored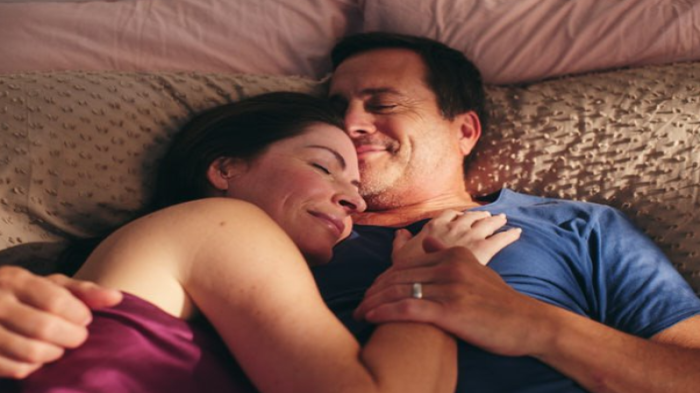 OTC
This training video will support your conversations around treatment goals for EP products so you can help meet your customers' needs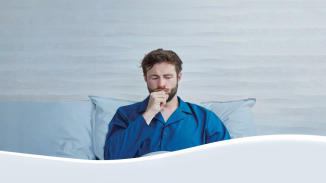 OTC
Discover how aromatic rubs can play a key role in customers' fight against symptoms of colds and congestion
Record my learning outcomes