Cash injection, emergency supply on PSNC's action list
Business
Cash injection, emergency supply on PSNC's action list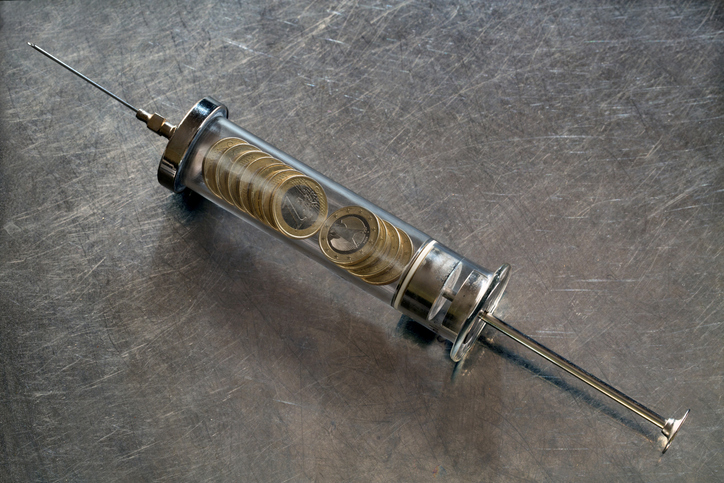 An emergency cash injection and an NHS emergency supply service are two items in PSNC's 'negotiations action list', details of which have been made public.
"The list is not yet agreed policy with Government, but we hope it shows the scope of the discussions that we are having with DHSC and NHSE&I," said PSNC chief executive Simon Dukes in a statement issued on Friday March 27.
"We can't say when decisions on all of these topics will be made, and some will take longer than others … we are continually in contact with the DHSC and NHSE&I, and we are pressing them on the need to achieve urgent progress."
The 'negotiations action list' includes:
The national Medicines Delivery Service to support vulnerable patients self-isolating at home. PSNC is seeking agreement on the fees to be paid to contractors for the service and the service specification.
PSNC is seeking agreement for MURs and the NMS to be suspended during the pandemic.
Representations have been made to government about the need for an urgent funding injection to the sector to ease cashflow, as well as for financial protection for any pharmacies forced to close temporarily during the COVID-19 pandemic.
PSNC is seeking to finalise the service specification and funding for an NHS Emergency Supply Service, to be switched on locally as needed, for patients whose GP practice is closed. The service would allow them to continue receiving their medicines without a prescription, as has already happened in part of Devon.
Where a pharmacy has to temporarily close, PSNC is seeking indemnity cover for any staff that are re-deployed elsewhere.