Contractors "losing tens of thousands" over EPS claims
Business
Contractors "losing tens of thousands" over EPS claims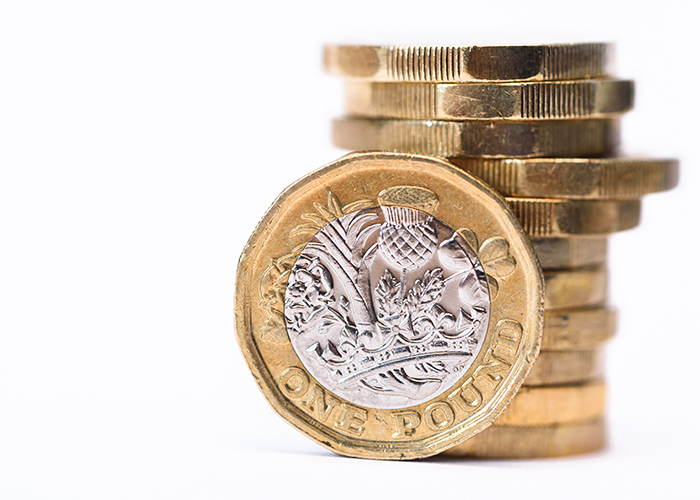 Some contractors are "losing tens of thousands of pounds" due to errors made when submitting EPS claims for medicines they have dispensed, according to a member of PSNC's funding team.
Speaking at the Sigma conference in Heathrow on Sunday December 1, PSNC drug tariff and reimbursement manager Suraj Shah warned there were contractors who were losing large sums over 12-month periods.
Mr Shah spoke of contractors who had "come to us to say they've seen a huge reduction in their end of month totals".
He said that while it was difficult to give a "firm answer" as to why discrepancies occurred, PSNC had become aware of contractors who were failing to select the exemption category code when submitting EPS claims for patients who are exempt from paying NHS prescription charges.
When this happens, "the system defaults to 'paid', so that's transmitted to NHS BSA and they will assume you've taken a charge off the patient and deduct that charge off the pharmacy," he said, adding that pharmacies are "losing £9 each time this happens".
Contractors need to ensure they check the correct exemption or paid status is applied on their electronic messages, he said, adding that while some PMR systems prompt users to do so others "default to paid".
Mr Shah also stressed the importance of submitting regular claims for items, saying that according to NHS BSA "almost 30 per cent of all EPS claims are received on or after the last couple of days of the month and before the submission deadline."
He described this as a "staggering amount" and said this could pose problems if any issues occur with the systems used to process claims.
EPS error rates "significantly lower"
Overall, EPS seems to promote accuracy, Mr Shah said: "What we've seen through our audit work is that the error rates on EPS prescriptions are significantly lower than with paper."
He noted that 75 per cent of all items are currently dispensed with EPS, and that with the rollout of EPS phase 4 "we are now moving to 90 per cent in a few years' time".
However, there are still issues with inaccurate end-of-month submissions, he told contractors: "Your declared item totals, as we've seen through our audit work, hardly ever match the totals NHS BSA receive."
Such discrepancies can occur due to claims being submitted after the EPS 'five-day window' (meaning they are carried over to the following month) but can also be caused by transcription or transposition errors by NHS BSA when processing claims, he said.
Invalid claims for items dispensed through the Serious Shortage Protocols are an ongoing issue, said Mr Shah, urging contactors to follow NHS BSA's SSP endorsement guidance.